Support Dogs is a UK charity dedicated to providing and training specialist support assistance dogs, to increase the independence and quality of life, for people suffering from many different medical conditions. The primary aim of the website is to tell the story of what they do and encourage people to donate in one of a variety of ways.
Telling Their Story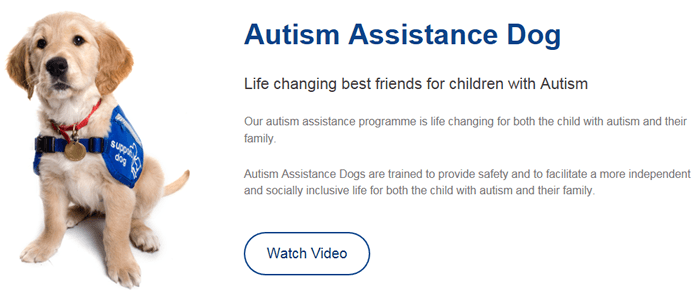 Encouraging Donations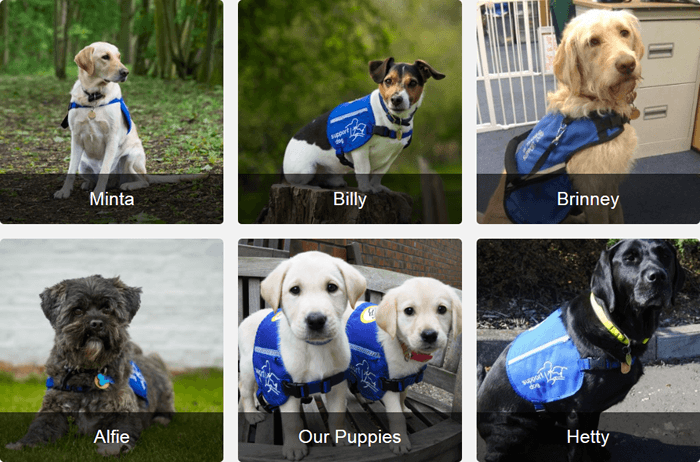 Interactive Experience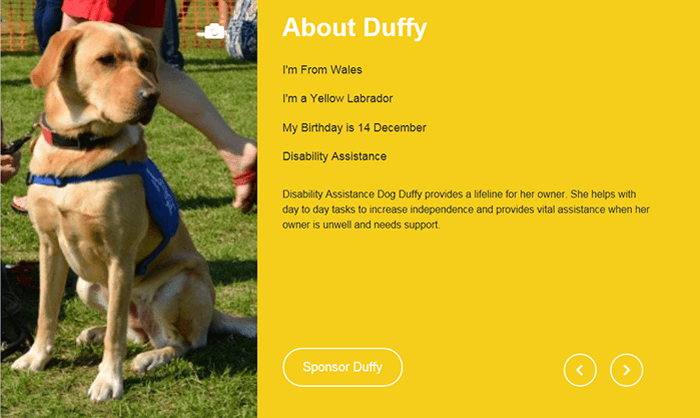 This site features a complete eCommerce system handling the purchase of souvenirs and gifts, sponsoring a support dog, as well as straight forward donations. It also has a focus on News, Events and Client Stories. All while being fully responsive and looking fantastic on tablets and mobiles.