IT Training Sheffield
IT Training Sheffield. Since 2022, ESP has been regularly providing IT Events and IT Training to our existing customers, but also for businesses and organisations that aren't yet ESP Customers.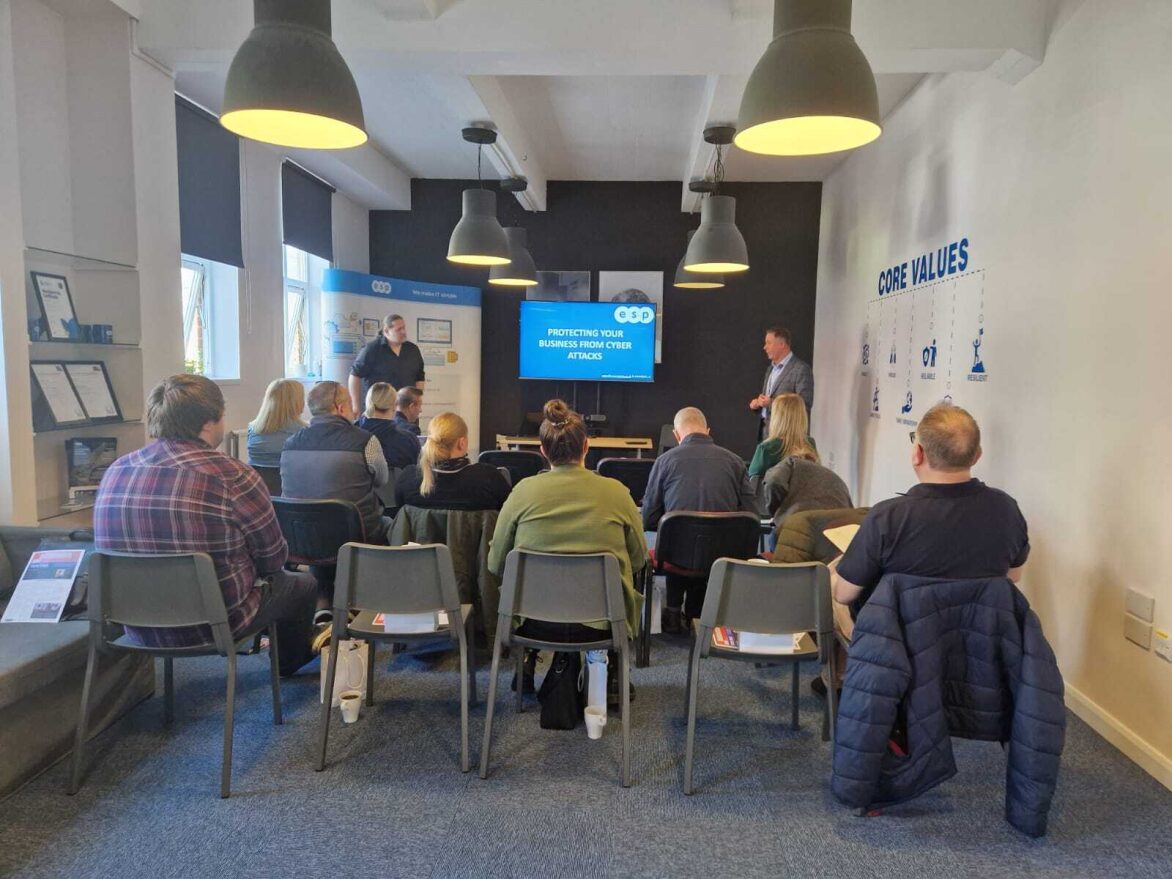 We are able to provide training sessions for many different topics, but currently, the most used service is our Microsoft 365 Training. This is delivered by our Training Team, which is lead by our Technical Manager, Matthew James.
The training sessions are delivered either to a single organisation, wanting multiple staff members to attend OR mixed groups, where different organisations can attend, if they've got a common goal or set of training requirements.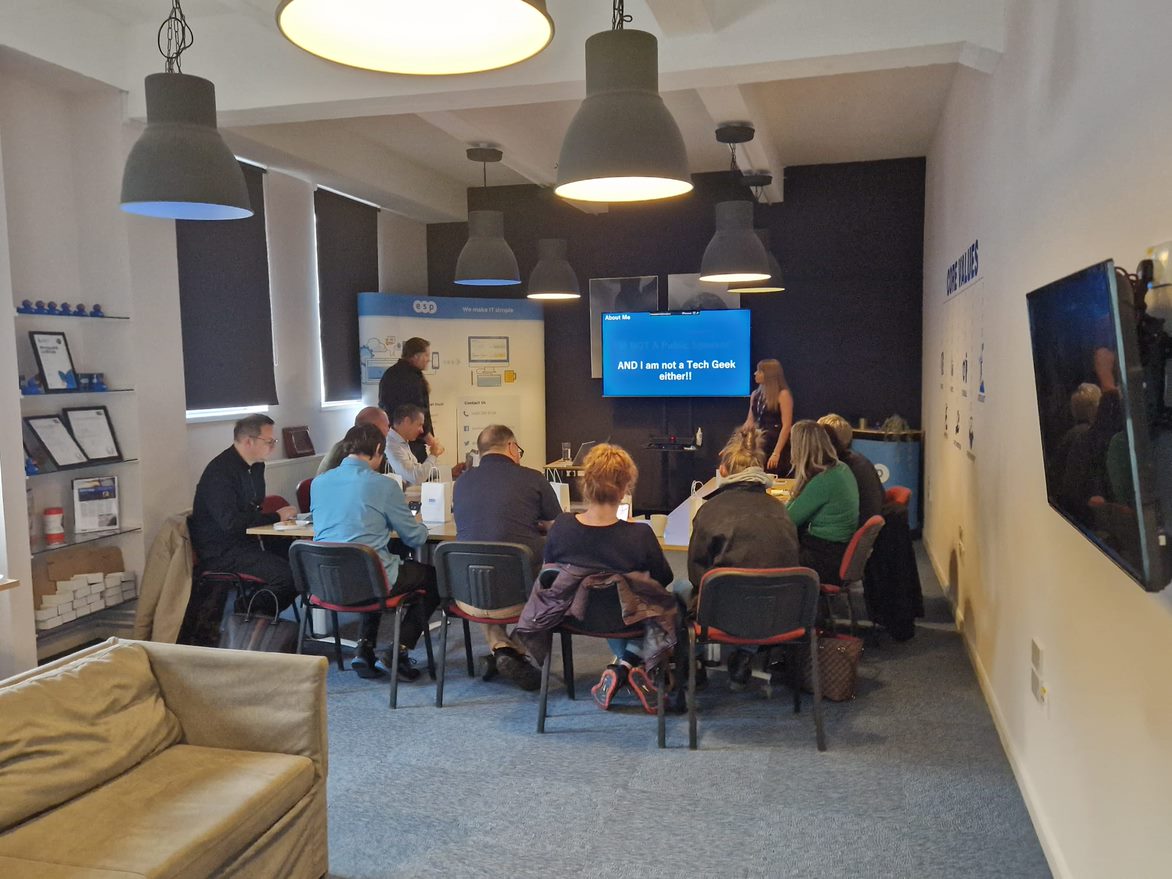 All of our training and events are held at our offices near the heart of Sheffield, at Edmund Road Business Centre. Our 4 rooms are able to be set up in different configurations, depending on the requirements for each session.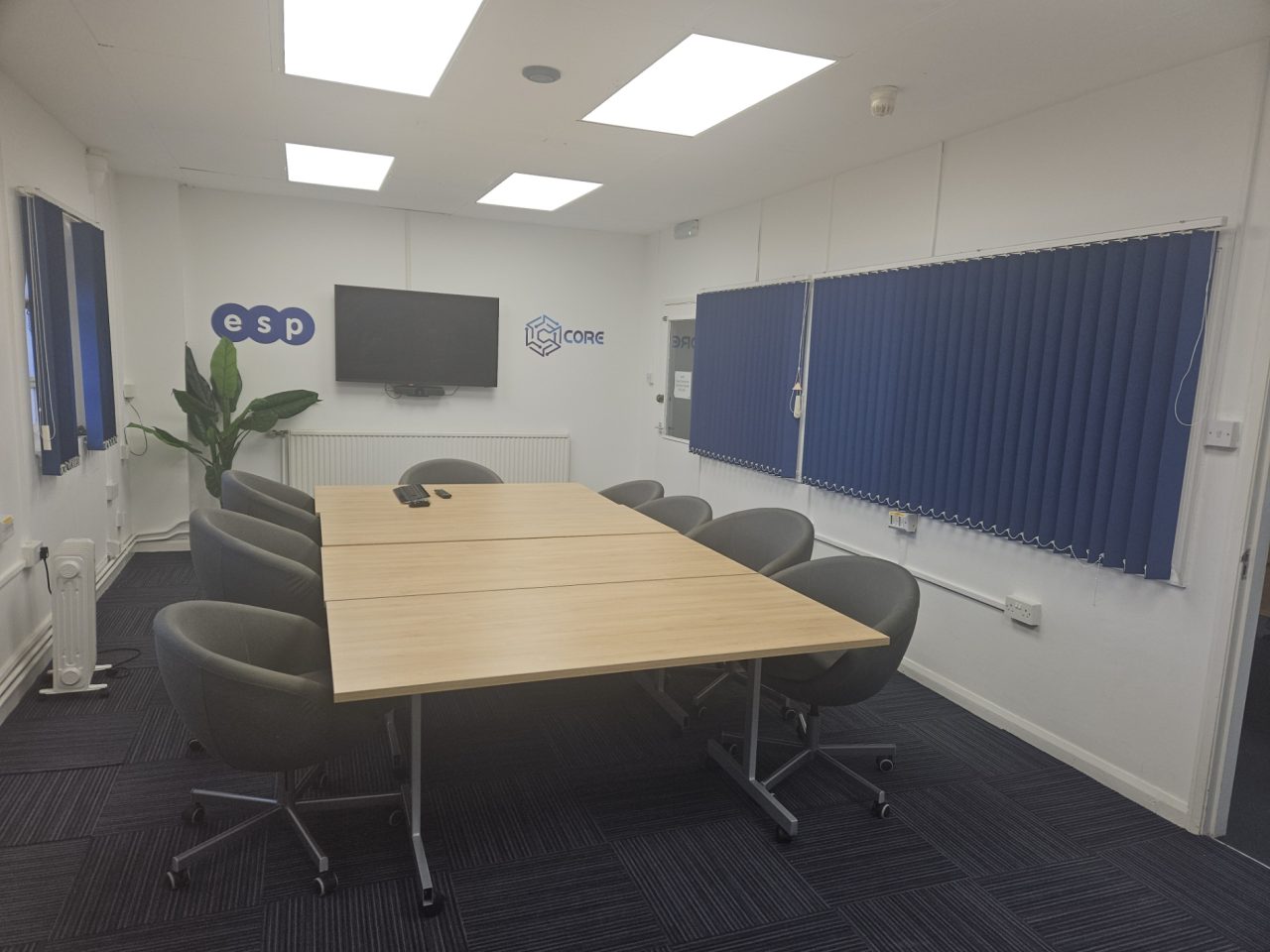 Our Microsoft 365 Training, can either be delivered based on the entire suite of products within Microsoft 365 OR it can be delivered based on a specific application or featureset, depending on your business needs. We offer the following Microsoft 365 sessions "out of the box"
Microsoft 365 – an overview for beginners
Microsoft 365 – a deeper dive for advanced users
Microsoft Teams & SharePoint combined
Microsoft 365 – automating business processes
Added to the out of the box sessions, we are able to create customized training sessions based on your organisational needs, although these require a minimum of 5 attendees.
Use the button below to talk to us about your requirements – get your staff upto speed with Microsoft 365 as soon as this week!