ESP Projects was established in Sheffield in 2002, initially providing IT Services to Charities and other 3rd sector organisations but soon expanding to provide services to the Private Sector too.
What makes us special is our people. Our staff get along with each other like a family. Of course in families there are ups and downs, but that's what makes it so special. We have great internal relationships which mean that we can work together to deliver great external relationships too.
Our approach is around business strategy & development, with IT providing one of the tools to deliver these strategies. We prefer to work with our customers to deliver IT that works for their businesses. We want you, our customer, to think differently about IT, helping you to understand what IT can help you to achieve. We want to become a part of your organisation, to understand what you do and turn this knowledge into advice and recommendations around your IT systems.
With the lowest staff turnover of any business that we know of, we feel that we have the most friendly and caring collection of staff that can be found anywhere in the IT industry. Indeed, without them, we would not have grown to the size we are today. Many of our staff are also shareholders of the business and you can find pictures of them scattered throughout the site.
In addition to IT Support, we are also able to offer many other technology related solutions & services such as Cloud Solutions, Network Cabling, Business Telecom Systems, Internet Connectivity, Bespoke Applications, Relocations, CCTV and much more!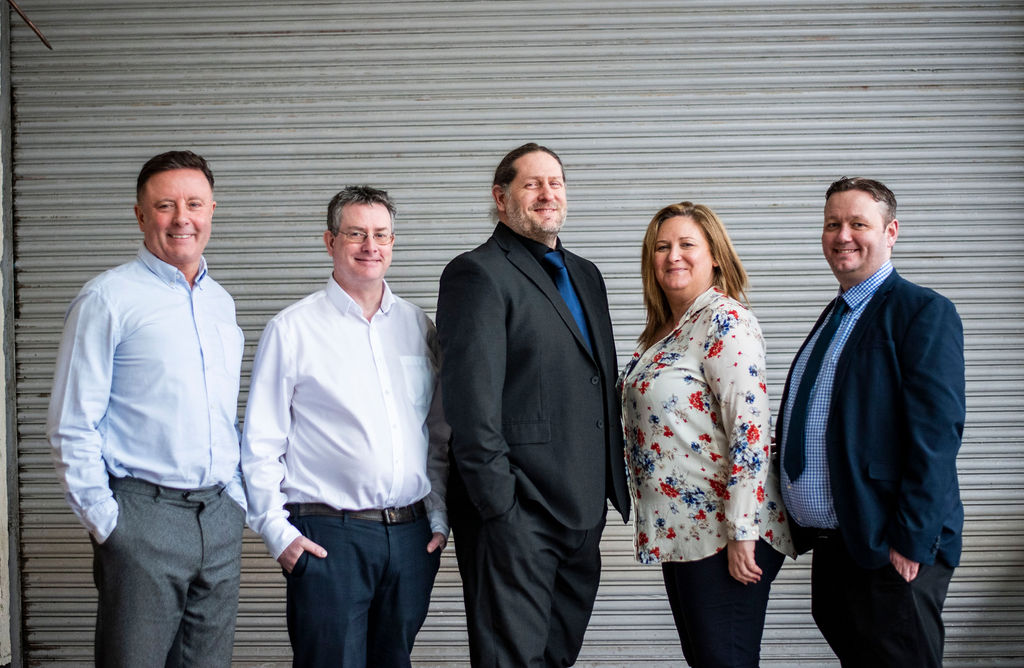 Why choose ESP Projects?
We shouldn't really answer that, here's what some of our customers say…..
Outdated systems put right and then established a great relationship.
"We are a busy steel manufacturing company. Right at the beginning of our relationship with ESP, they helped us solve some major IT problems that were caused by our outdated systems.
Their response was immediate and professional, we really valued the way that they put everything back for us and whatever we needed, they were happy to deliver. What started out as a major headache, turned into an experience that shaped our IT for the years to come. Our relationship with ESP is great, nothing is too much trouble and all of the team is professional and knowledgeable, even when we are on the phone at 7am for help! If you are thinking of changing your IT firm, I would say give them a try and you won't be disappointed – they have exceeded our expectations."
Karen Yates, Administration and Development Manager, Macalloy, www.macalloy.com

Friendly, no jargon approach – Best IT company I've dealt with
"We are a chartered accountant based in Manchester who specialise in charities and the non-profit sector. We have been with ESP for as long as I have been with the company (over 3 years) but having worked within the professional services sector for over ten years at different companies, ESP have by far been the best IT Company I have dealt with. Their friendly, no jargon approach is refreshing and informative. Both the engineers and sales team are happy explaining technical terms in a no-nonsense approach and are very knowledgeable about new products on the market that can help our business flourish and grow!"
Kerry Osborne, Office Manager, Slade & Cooper, www.sladecooper.co.uk