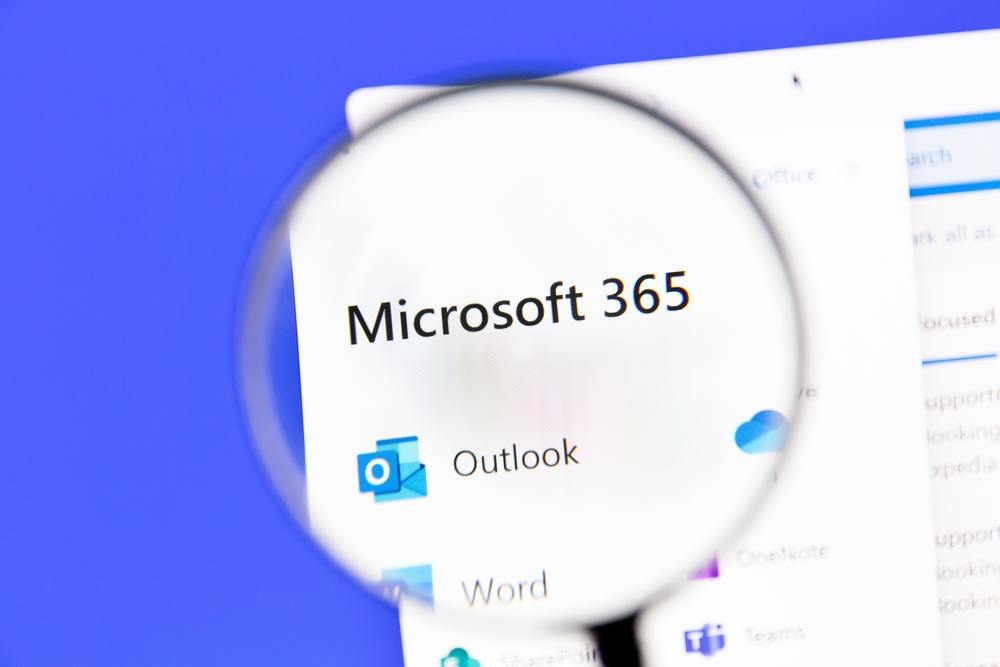 Microsoft 365
What is Microsoft 365?
Microsoft 365 is a cloud-based platform that allows your business to improve productivity throughout your different teams. It has changed the way that businesses in Sheffield and in fact, across the world operate. Businesses no longer need to rely on a physical server at their premises, instead they can use the power of Microsoft to provide all of the computing resources needed for every business in the world!
Microsoft, however, doesn't like dealing directly with you as a business owner or manager. Instead, they have created the Microsoft Partner Network, which incorporates businesses like ESP. They expect their partners to utilise their Microsoft 365 Platform to provide their customers with what they need. ESP recently achieved a new certification as a Microsoft 365 Solutions Partner.
Businesses have become used to working everywhere, whether it's in an airport lounge, a hotel room, on your commute to work or from your phone in a coffee shop. With our Microsoft 365 solutions, your office can be wherever you want it to be.
Microsoft 365 can help you to lower cost and increase productivity. But in order for a cloud project to be successful, it's imperative that the project is structured and organised from the beginning.
Microsoft 365 Partner in Sheffield
ESP will work with your organisation (whether it be a business or a charity) to procure the correct licensing for the Microsoft Platform that gives you the best return on investment, based on your business requirements. Once we've procured the licensing, our team of Project Engineers will work with you to plan exactly how your platform will look to your staff. They'll help you to understand how permissions need to be configured so that staff only have access to the things that they need. They will also work with you to think about what integrations you need to other services. Once such service is our CORE Software platform that integrates nicely with Microsoft 365 in lots of ways and enhances the things that M365 provides.
Through the cloud, Microsoft 365 gives you and your employees the ability to access your business anywhere at anytime. You'll get up to speed with your new cloud solution quickly, as it uses applications you're already familiar with: Outlook, Word, Excel, PowerPoint, and more. However, where required, ESP can even help you provide training to your staff, via online learning portals or through in person training delivered by ourselves or one of our partners, depending on the need.
Microsoft 365 solutions can be tailored to your budget, whether you are a small charity or an international private sector business. We can deliver both private and public Microsoft 365 solutions. We're an accredited Microsoft 365 Solutions Partner for Modern Work ready to assist you with your migration over to Microsoft 365.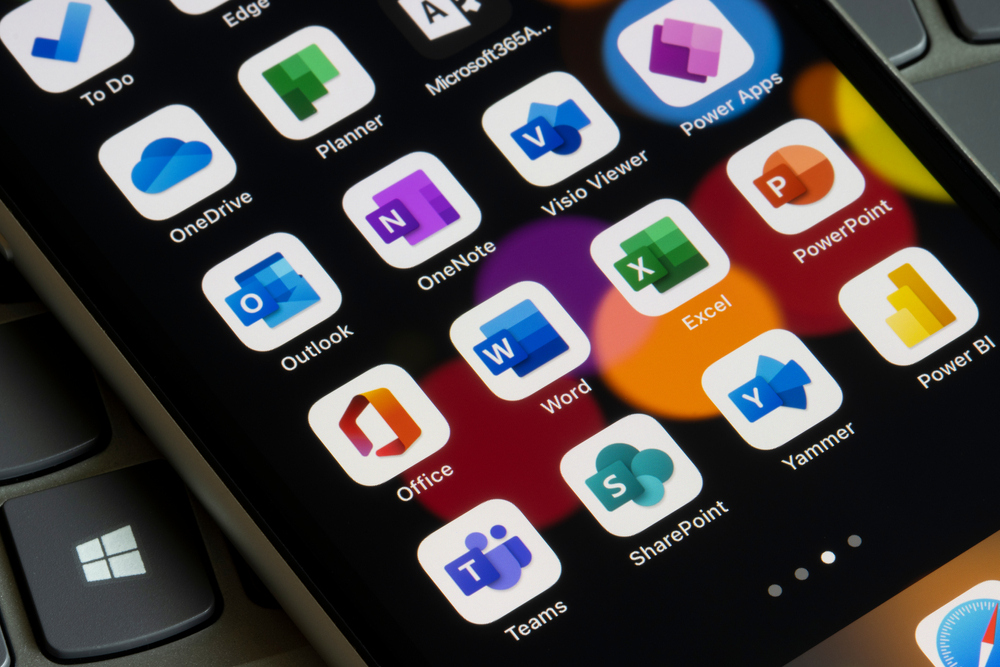 Ready for a great Microsoft 365 solution?
Microsoft 365 is the world's most advanced cloud productivity suite. Packages start from just a few £'s per person per month. They offer everything from a simple email solution, right through to online storage, cloud backup, remote access servers and cloud-based databases.
You can even purchase your desktop applications (Microsoft Word, Excel, Outlook, Powerpoint and Publisher) as part of the same subscription. Other applications included within some of the Microsoft 365 packages are: instant messaging, staff rota management, to-do boards and intranet applications.
ESP Projects have been migrating customers to Microsoft 365 since it was first launched by Microsoft, so our engineers have expert knowledge on how it works and what its strengths are.  In our opinion, this is the most robust Cloud Solution on the market.