Derbyshire Dales CVS aims to promote strong, sustainable and healthy communities through voluntary and community action. They provide advice, training and support to the voluntary and community sector in the Derbyshire Dales area.
"Our new website is wonderful."

Neil Moulden – Chief Executive
Reaching a Diverse Audience
DDCVS identified that there were different audiences for their website and we needed to strike a balance between looking professional and open as well as reaching out to newer markets. We achieved this by making good use of the imagery they provided which show the range and diversity of the projects they support.

Membership Directory
DDCVS are a membership organisation and one of the main aims of their website is to promote their member's services and to attract new members. The site features an interactive map showing the location of their members that enables users to easily search the directory by location and category.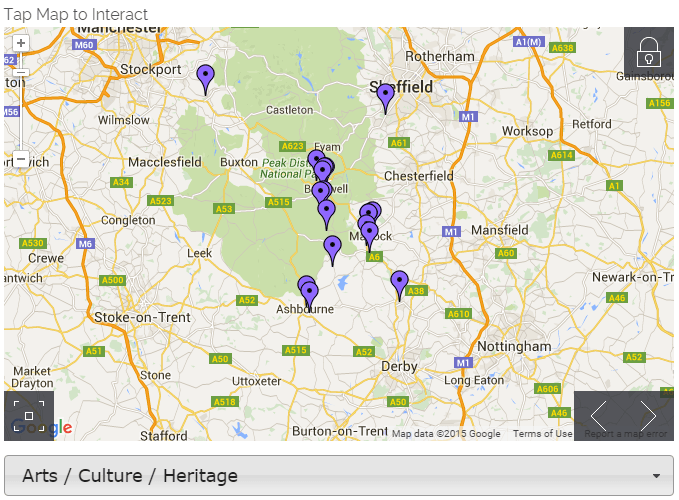 Increasing Revenue
Another key aim for the site was to help DDCVS generate sustainable sources of income to support their activities. This is increasingly important as fundraising becomes ever more challenging across the third sector. We concentrated on promoting services which have the potential to generate income and to highlight the extra benefits available to people making use of their paid for services.