ESP Projects 10 Most Common IT Support Questions of 2017
As IT Support specialists, we provide tech support to companies of all types and sizes. With this in mind, we thought it would be interesting to end another successful year with a roundup of our 10 most common IT support questions from 2017.
1.   I Need to Reset my Password
Failing to log in is among one of the most common IT support issues we are contacted with. The chances are, you've forgotten the password and you simply need to reset it. Our team can talk you through the process and provide step by step assistance.
2.   My Outlook Profiles Need to be Recreated
Another common question we get asked is how to recreate an Outlook Profile. You may need to do this if you have recently upgraded or downgraded to another Outlook version.
3.   SharePoint Link/Mapped Drive
If your organisation uses SharePoint, you could run into a number of issues especially if you haven't mapped the drive effectively. The obvious first step here is to add SharePoint to your list of trusted sites and ask Office 365 to remember your credentials before mapping the drive.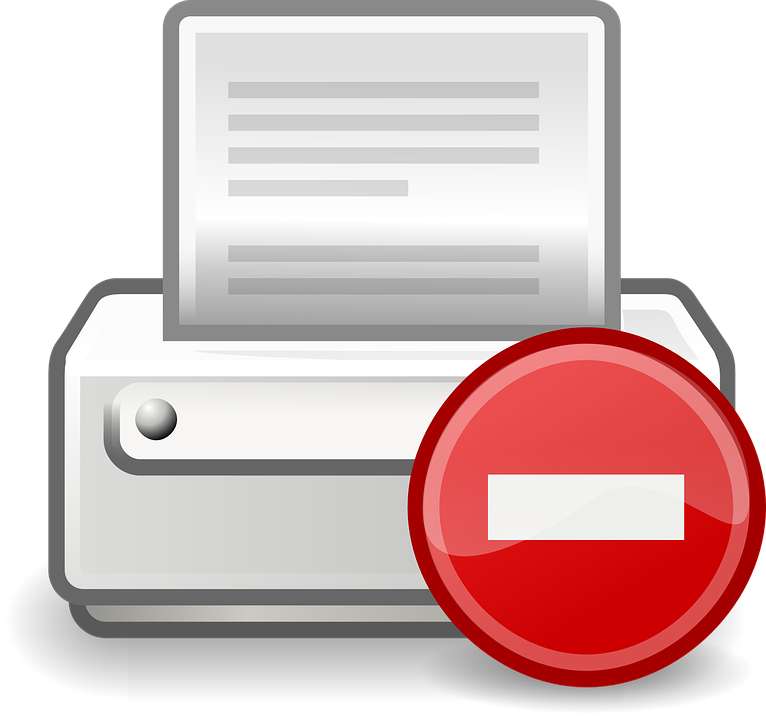 4.   My Printer is Not Printing or Scanning
Printer problems are something we come across regularly and the issues range from the printer not printing documents effectively to errors regarding scanned documents. Our advice here is to start with the basics. Check that the printer is turned on first and foremost and then look out for any errors that may be presented on the screen. For example, is the paper jammed? Is your ink supply running low? Is it connected to the WIFI or is the USB inserted correctly? Check these simple errors before seeking further advice.
5.   The Internet is Down
Internet issues are beyond frustrating and being offline can affect productivity. For, this reason having a tech support specialist that can get you back online, with minimum downtime is essential.
Before you seek advice, restart your computers, check that all cables are in place and correctly connected and try restarting the modem. Also use your computer's network troubleshooting to identify any connection issues and often informing us of these issues is a good start for us to try and identify the problem.
6.   My PC Will Not Start
If your computer won't turn on, there will be little clues to shed light on the problem. Check your cables for any sign of damage and check the power outlet. If you try another power outlet but your PC still won't turn on, this is a job for the IT support team.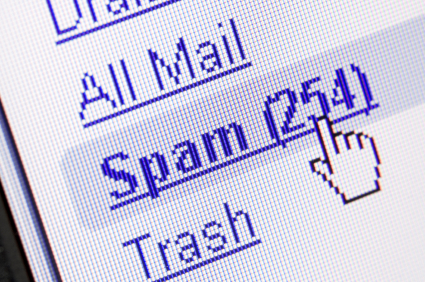 7.   How do I Stop Spam Emails
If you are being inundated with spam emails, there is a way to get rid of junk mail for good. You can set up an anti-spam filter that will prevent spam emails from entering and this will stop junk emails blocking up your inbox. Read more of our articles on how to identify spam emails and ransomware.
8.   NTFS Folder permissions
Setting folder and files permissions can be confusing and windows have a handy tool to determine NTFS permissions, but it may not yield the results that you expect. If you are part of a large organisation, this process can be complex and as a result, it is no surprise that this is one aspect of our top 10 IT support queries.
9.   Activation of Software
If you've bought new software but you are having trouble activating it, you are not alone. Don't worry, experiencing errors when setting up or registering new software is increasingly common. It could be an issue with the product key or perhaps an issue with your computer. Our technicians can walk you through the process.
10.  Recover Lost Files Either Previous Versions or Backup
Losing important files is without a doubt stressful, but there are a number of options available for customers that have accidentally deleted data. First, we suggest that you check the Recycle Bin. You can then restore the document from your trash. If you have deleted everything in your Recycle Bin, then the process is a little more complex but it's not impossible. We help customers recover deleted files daily.
If these problems are all too familiar and are costing your company time and money, have you thought of outsourcing your IT Support? ESP Projects have flexible unlimited contact IT Support contracts to suit all businesses. Contact our sales team today to find out more.