When ESP Projects was first created, back in 2002, one of the primary reasons for our existence was a feeling that IT Support providers were targeting the Charity & Third Sectors, because they saw it as easy money. It was clear that within charitable organisations, IT knowledge was lacking massively and so they set out to take advantage of the situation.
We started by attracting some smaller charities, giving them assurances that we could do the job both better, and cheaper. Once word spread, ESP Projects were quickly able to demonstrate our expertise in the charity sector and so our Unlimited Charity IT Support package was born!
ESP Projects Charity IT Support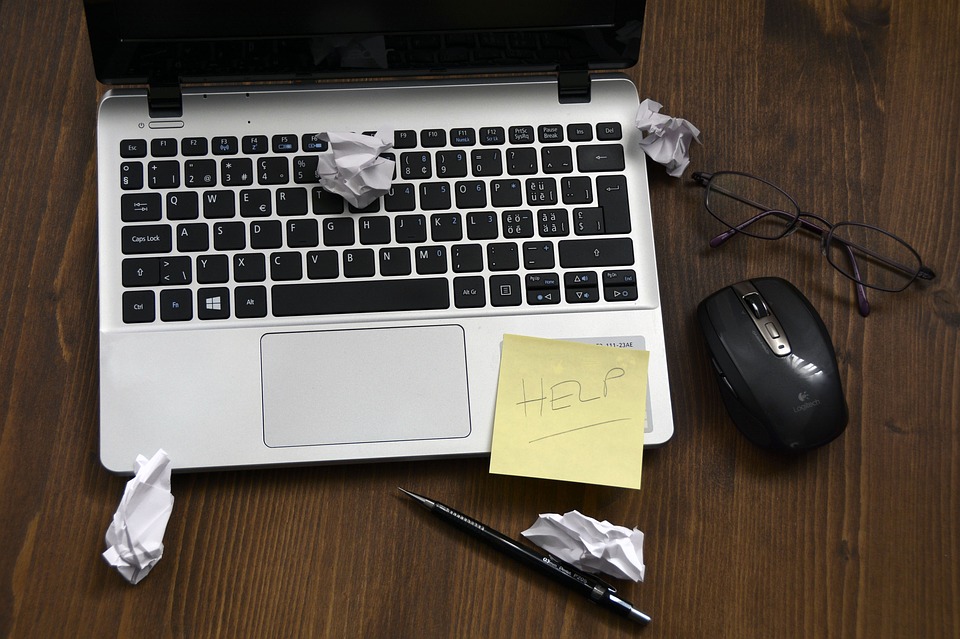 ESP Projects has been delivering this service for over 15 years now and prides itself on knowing the technologies that charities use, inside out.
We are also able to stand tall above our competition in this area due to our expert knowledge on the technology benefits that charities can get hold of. This can be things such as funding streams for technology products such as hardware and web design but also includes knowledge around specialist providers of technology services to the third sector. Services such as Technology Trust or TT Exchange who provide licensing, cloud solutions (and in some cases hardware) at massively reduced, or indeed free rates.
IT Support Packages for Charities
As you can see ESP Projects charity IT Support packages is about more than simply fixing things when they are broken. We become a partner of your charity, working with you to ensure that you get the most out of IT, whilst keeping a close eye on costs.
Of course, we are still there, whenever you need us to help you out of a sticky situation, whether it be a broken PC or Laptop, or your entire network is down. Our IT Support team, including Helpdesk and onsite Support Engineers, will hold your hand throughout the process, with regular updates from our ticketing system.
Our package for Charities includes everything that a private sector business gets PLUS all of our specialist charity IT Support knowledge.
ESP Projects are also experienced in providing charity web design and branding for charities. We have a wealth of knowledge from working with a wide range of charities of various sizes.
To find out more, or to meet one of our consultants, Contact us or by calling us on 0330 2020 118