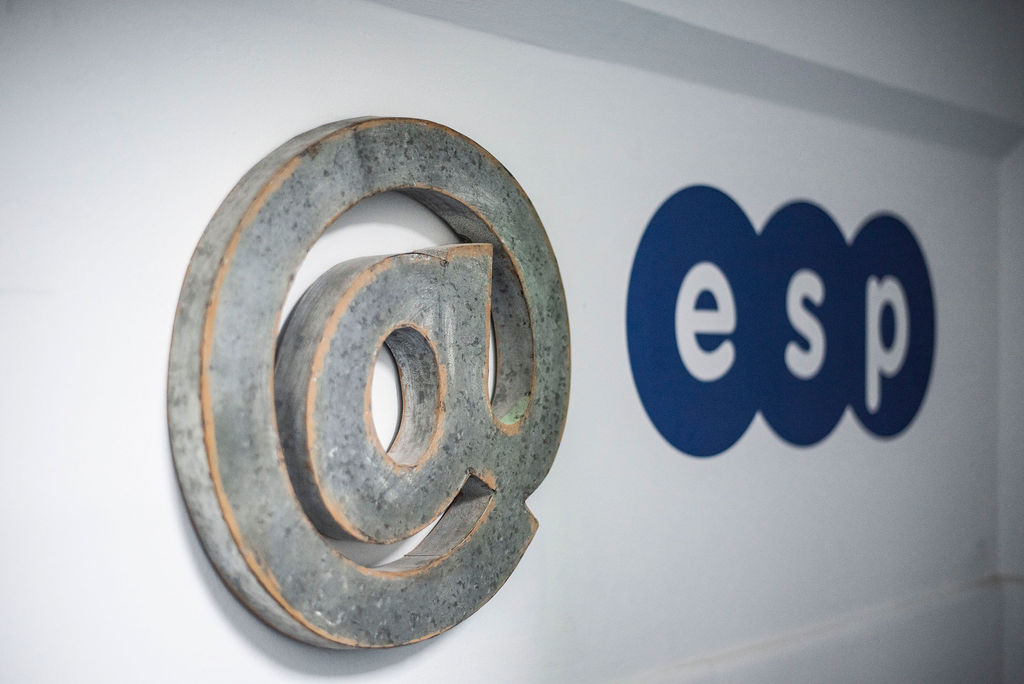 Work For Us
Would you like to join team ESP?
We're a mighty team with big ambitions and we'd love you to join us. We're based in the Edmund Road Business Centre just a short walk from Sheffield Train Station.
With joy for everything IT and a passion for helping our clients to succeed, we're looking for ambitious, forward-thinking individuals to be part of the ESP family.
Every day is different at ESP and we love to help our people to develop and excel. For 20 years we have been providing ethical IT support to Sheffield and wider UK businesses. We're always searching for talented, passionate people to join us. If you're looking for a role in sales, IT support, software development, or finance and administration, we'd love to hear from you. You can contact us via recruitment@espprojects.co.uk or register your interest in future vacancies below.
Why should you work for us?
You'll receive a competitive salary and loads of benefits including:
• ESP is very much a close-knit community; it is more like a family than a group of employees
• Pension contributions. Employees are enrolled within our pension scheme automatically provided they complete their probationary period successfully
• Westfield Health scheme. Every employee is given the option to be enrolled within the Westfield Health scheme after successful completion of probation. Options are also provided to increase the cover to higher levels and/or to cover additional family members such as children
• Pool & Table tennis. Within our office space, we have access to a Pool table and Table Tennis table for use at lunch times and before/after work
• Regular team building and social events. ESP have regular slots at a local 5 aside football facility as well as regular bookings for things like go-karting. We also host barbeques and other events at our own premises
• Employee ownership scheme. There is an employee ownership scheme in place which allows employees to purchase shares within the business after a set period of employment and where certain criteria are met
• Employees are encouraged to get involved with improving the efficiencies within the business as well as assisting with the direction of the company
• Monthly Massage. Employees are offered the opportunity to have an in-work massage free of charge
• Weekly free lunch, cooked by a member of staff at the company's expense.
• Free onsite parking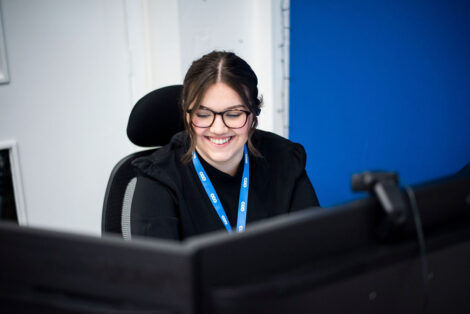 ---
CURRENT VACANCIES
Account Manager
This role will be working closely with other internal teams/employees, to provide class leading support to our varied customers during the account management and sales of IT systems and solutions. The role is varied, engaging and encompasses a wide range of organisational and sales skills, required to maintain the standard of services the company provides to its clients.
The role will manage a number of customer accounts, working with the Head of Sales, other Account Managers and Sales Support team to achieve excellence for our customers.
While these form the core of the day-to-day role, additional activities maybe requested of you, and therefore a goal-oriented and exceptional organisational skills are required to be a part of this team. As a pro-active member of the team, you would be expected to help in any reasonable request.
Click Here to Read More & Apply
If we don't have any vacancies you're currently interested in, register for future job alerts below and we'll get in touch when a suitable position becomes available. Feel free to attach your CV, we'd love to get to know you.