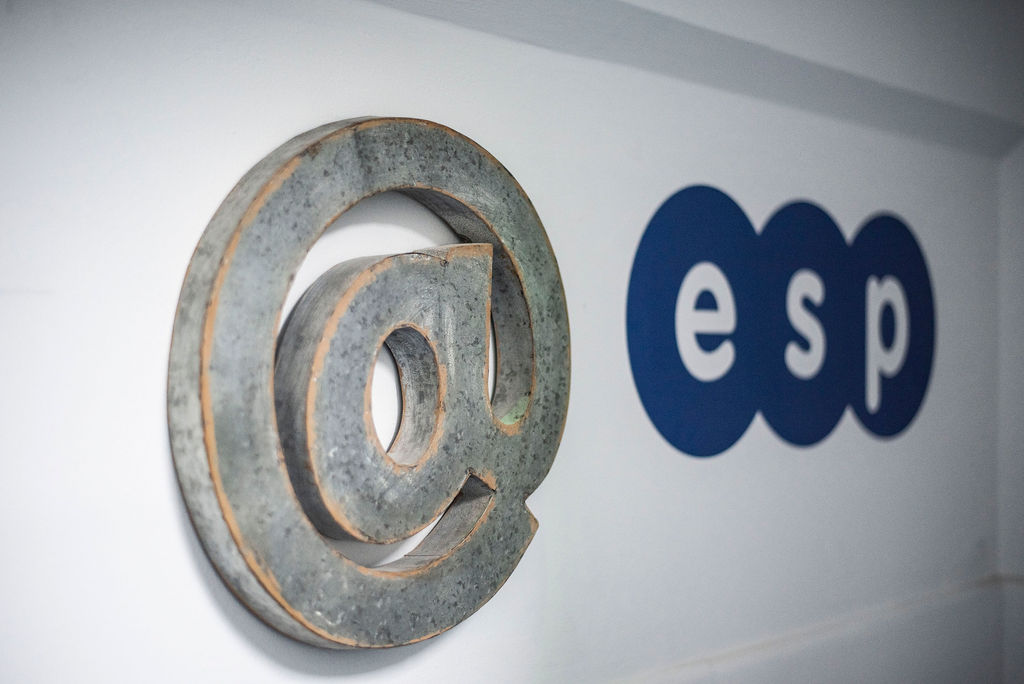 Vision, Values and Mission
Vision
We have a big vision to be the best value provider of IT services locally (in Sheffield), by helping our customers to simplify and secure their systems whilst supporting and encouraging our employees to reach their full potential.
Values
Our values reflect what you should expect from us when we work together:
We are a family, and we recognise each other's achievements
We are ambitious and growing
We are proud of our work and provide first rate services
We take ownership and are fair to our customers
We are reliable and trustworthy
We are resilient
Mission
Our mission is to provide high quality, best in class, IT Services to all local businesses.  Helping our clients achieve secure, reliable IT platforms for their stability and growth. Continuously Innovating our offerings to reflect the needs of the modern workplace.  We build long term relationships with our clients and employees through approachability, mutual support and empathy sharing our combined broad knowledge and experience.