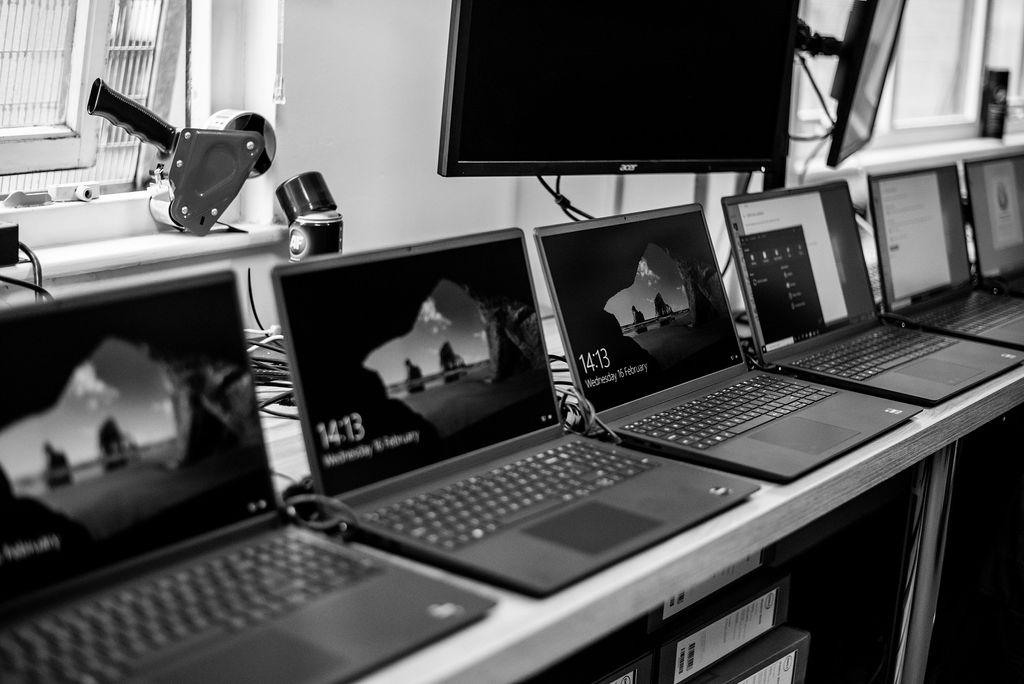 Product Database
ESP Projects has created a Product Database system that connects in to your existing line-of-business applications and adds additional functionality. It gives the ability to provide members of administration or technical teams with access to Product information that they wouldn't otherwise have. With connectivity into large ERP systems such as SAP Business One and Sage 50 / 200, it can provide your business with next generation access to the information that people need. The simplified dashboards make searching for products a breeze and once you've found the product you are interested in, gathering information and updating it, is just as easy.
The product overview screen gives simple, top-level information, making it easy to be sure that you are in the right place. A PDF download button (shown here in the top right) makes it very simple to provide the information to colleagues or customers alike in a format that they are used to, thus allowing print outs for warehousing or retail environments.
---

---
Supplier information linked to a particular product is also very easy to access, providing users with access to up-to date contact information as well as other details about their account such as payment terms. Production site information is also visible, meaning that your staff can keep track of Production Site certification and locations.
---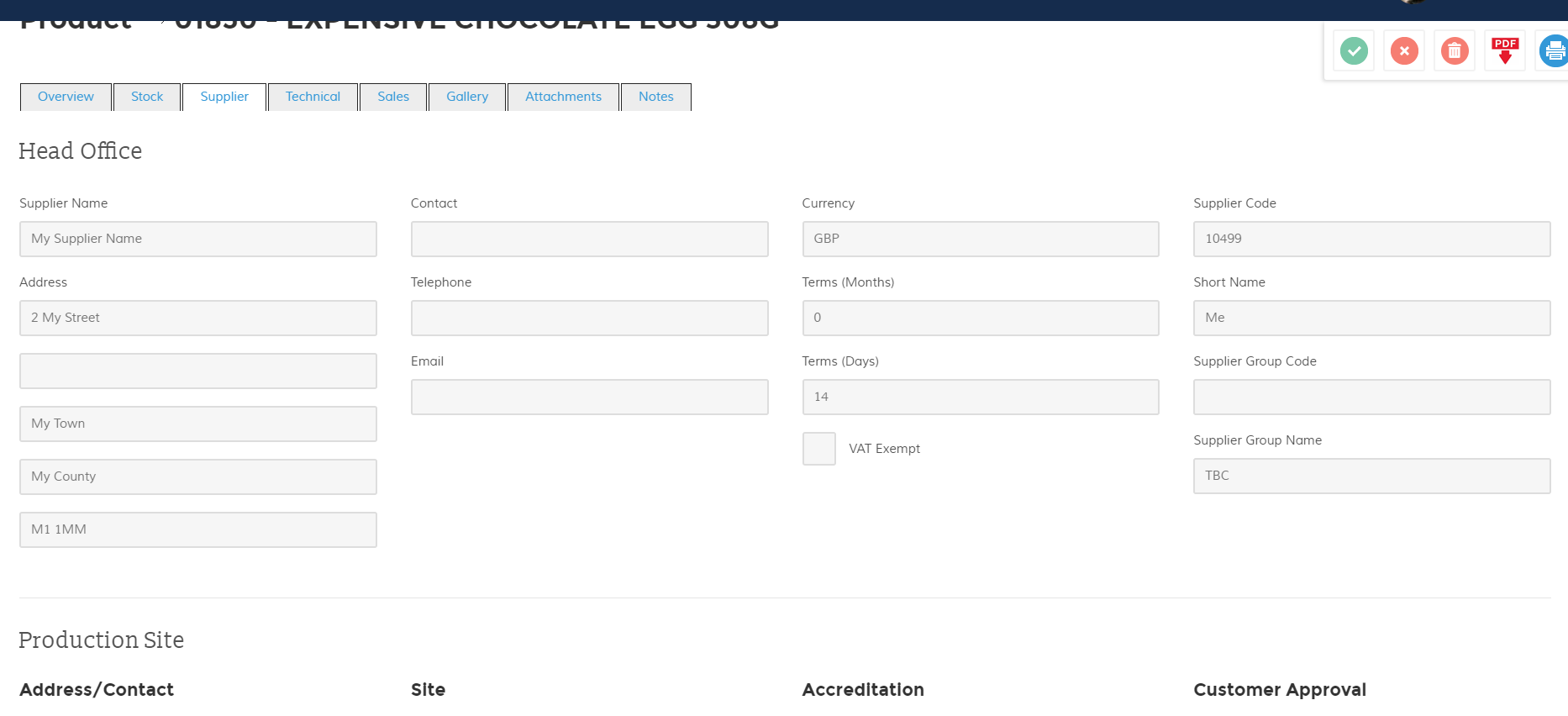 ---
Technical information about your product is easily visible and editable. The example below shows technical detail about a food based product, but the same logic applies to any number of products. See below the simplicity of the views of the technical information. Again, all of this detail is exportable in PDF format should you need to pass the information to someone that doesn't have access to the system.
---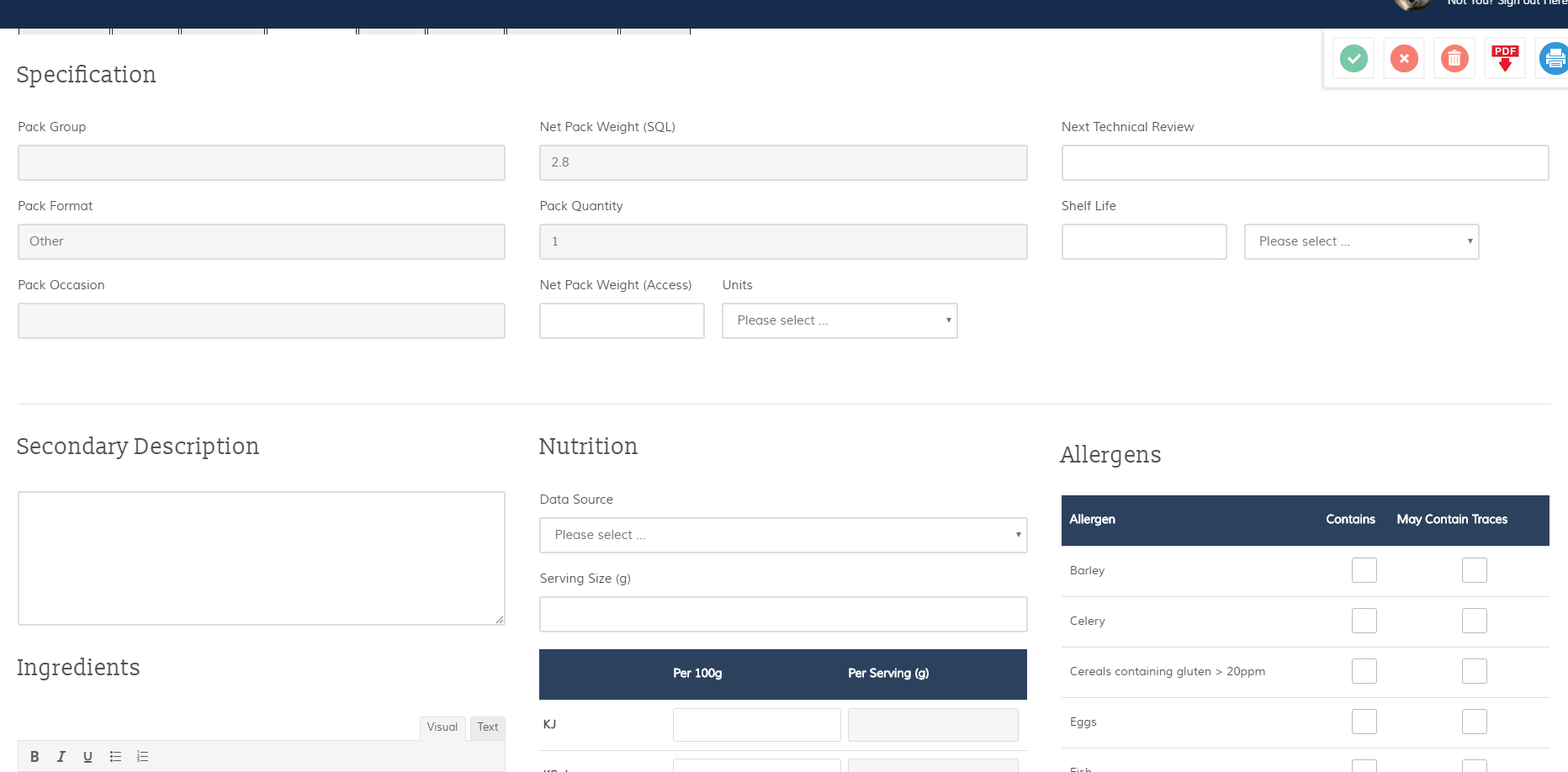 ---
Up-to date sales information can be provided very easily – comparing the current product alongside other products in the range, or indeed other ranges. Simple traffic light systems are in place to show how well a product is performing against the rest of your offering.
---
---
As you can see, our Product Database System provides lots of data, in a simple, easy to use interface that can be viewed just as well on mobile devices as it can on your desktop and laptop PCs. If you would like to find out more about this solution, call us here in Sheffield on 0330 2020118 or Contact Us.