Cloud computing is fast becoming an integral part of every business network, but knowledge of these types of service isn't always readily available.
Cloud solutions can often help you to lower cost and increase productivity. But in order for a cloud project to be successful, it's imperative that the project is structured and organised from the beginning.
Cloud Solution Services
That's where we come in, ESP Projects offer a free audit on the current position of the business and how 'cloud compatible' you are.  Our consultants will visit your offices, perform various checks on your equipment/software and put together a plan to move your business forward.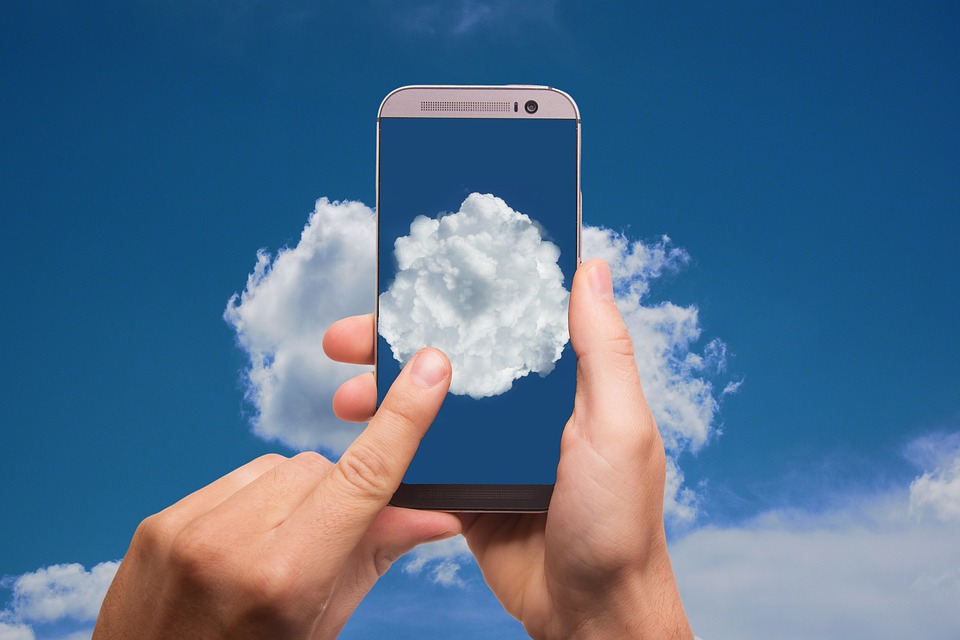 Our technical team have spent many months researching and testing the huge range of cloud solutions available to put us in the best position to deliver these services. Based in Sheffield, our engineers now have over 14 years of experience, giving us the expertise to deliver these solutions. We understand the maze of different licensing models available. From Microsoft Office 365, through to Cloud-based backup solutions, we are able to advise on the right technology for you.
It will be tailored to your budget, whether you are a small charity or an international private sector business. We can deliver both private and public cloud solutions. We partner with UK-based data centres near our offices in Sheffield to offer many of the private cloud solutions.
Office 365
Microsoft Office 365 is the world's most advanced cloud productivity suite.  Packages start from around £4 per person per month (for email only). They offer everything from an email solution, right through to online storage, cloud backup, remote access servers and cloud-based databases.
You can even purchase your desktop applications (Microsoft Word, Excel, Outlook, Powerpoint and Publisher) as part of the same subscription.  Other applications included within some of the Office 365 packages are: instant messaging, staff rota management, to-do boards and intranet applications.
ESP Projects have been migrating customers to Office 365 since it was first launched by Microsoft, so our engineers have expert knowledge on how it works and what its strengths are.  In our opinion, this is the most robust Cloud Solution on the market.
Bespoke Cloud Solutions
If you are looking for a bespoke cloud-based database or software application that can assist you to run your business, look no further.  ESP Projects has a vast amount of experience in creating specifications and developing custom database applications.
Our software developers have experience of many different software languages, including PHP, NodeJS, Javascript, MySQL and C# to name but a few.  Database development is a complicated mix of different solutions for different requirements, but you can find below, some examples of recent applications created for customers include;
An intranet system is used to pull in data from numerous different applications and sources into one place to enable staff to easily view and understand data about their business.
An example intranet system we created was for a wholesale business. We first worked on pulling together technical specifications of all products, as well as providing useful insights for decision making and analysis. For example to enable them to select which products would make the most money if they were to create an offer.
Other subsystems included; An offer evaluation tool, A delivery booking tool, a product database, a supplier database.  It gives the ability to filter and search based on any number of different criteria.
Database development work can take a number of months to refine. But once in place can replace many internal business processes and operate more effectively. In this example, it did just that.
A cloud management system allows the control and management of web applications, data and services wireless through the cloud.
An example of a Cloud Management System created by ESP Projects was used to control and monitor burners and fans on cloud-connected (internet of things) devices throughout Europe.  The application allows the end user of the devices to control the devices to a certain extent, and the manufacturer of the devices to have a greater degree of control, meaning that the safety aspect of the devices is completely under control.  It provides dashboards for viewing, at a glance, how many pieces of equipment are online & offline as well as providing quick information relating to performance and safety.  This software development project was commissioned by a local company and we worked with a local university team who dealt with the hardware aspect of the project for the customer. This collaboration ensured that all bases were covered.
Find out what cloud management systems could mean for your business by getting in touch today.
One case management system developed by ESP Projects was created to allow staff to collate information regarding service users and their needs.  This gives the ability for staff to track and log activity with a particular service user.  Our software engineers worked on the database development aspect of the project and the front end view for system users.  The case management system provides monitoring reports on a scheduled basis (or can be produced manually). Meaning that funders can be kept happy as well as the business processes being covered.
How can we help?
Our team is based in Sheffield but delivers cloud solutions across the country.  If you are interested in discussing your bespoke cloud solutions requirements with us, give us a call on 0330 2020118 or Contact us.  To find out more about our services, or take a look at our IT Support and Web Design pages.