Help for Homeless Rehabilitation – eLearning Platform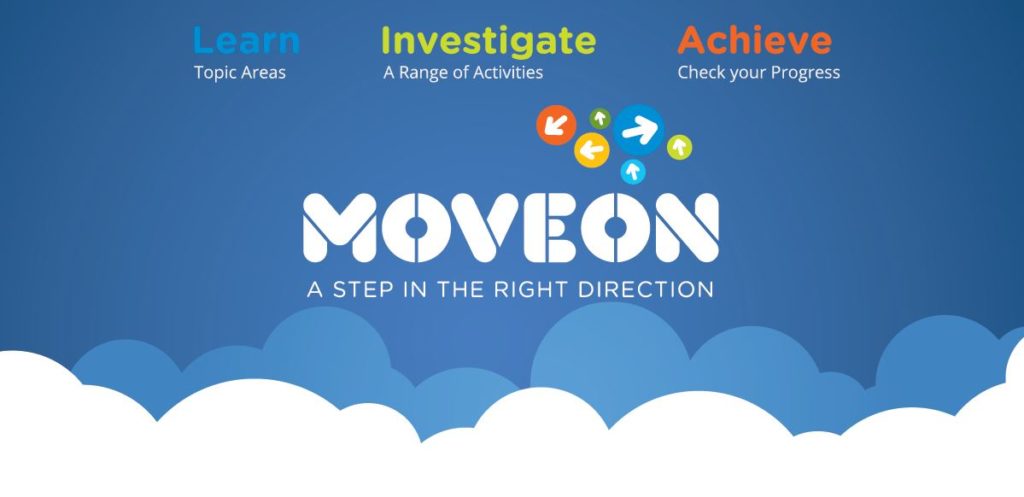 ESP Projects have joined forces with Sheffield Foyer to provide an intuitive e-learning course programme as part of their rehabilitation to help the homeless.
The MoveOn course is aimed at people looking for their first job or first tenancy to prepare and give them the key life skills to live independently and re-integrate into the community.

The e-learning platform is made up of 10 modules that you can take at any time on any device with the internet. As well as comprehensive information there are interactive puzzles and quizzes to test your knowledge throughout the course. The course can also be printed out as part of an evidence portfolio and you will receive a course certificate of completion.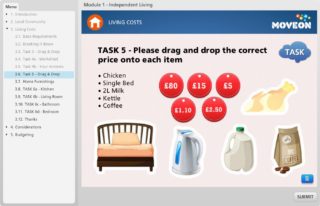 The course is easy to use with a fun, engaging, and interactive learning style. The course is assessed through puzzles and quizzes.
---
Modules
Independent Living
Communication
Behaviour
Money Management
Healthy Eating
Physical activity
Sexual Health
Citizenship
Moving On
Work
---
Benefits of Taking the MoveOn Course
You can complete modules in any order
You can leave and come back at any time
Learn on any device
All you need is the internet
Fun activities and puzzles to complete
You can print the work out for an evidence portfolio
You are awarded a course certificate at the end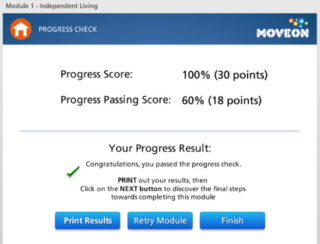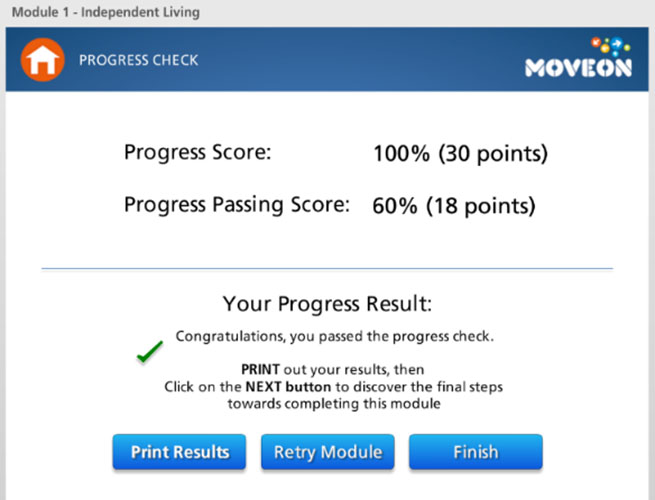 If you are interested in taking this course please contact Sheffield Foyer on 0114 289 5600.
As Part of Independent Living Services
Sheffield Foyer is part of the Foyer Federation who provide services for young people with housing needs. They do this by not only providing accommodation but by offering support and personal development resources with the aim of increasing employability, health and wellbeing and working towards independent living.
Sheffield Foyer is currently using the MoveOn course as part of their rehabilitation help for homeless 16 -25 year olds in Sheffield, with great effect.
If you would be interested in your organisation providing this course please find more information in our Case Study
ESP Projects provides various Database Development services via our Low-Code software platform.