What is Cloud Email Backup?
Cloud email backup is a piece of software that exists in the cloud. It's a centrally configured tool to make sure that all of the email boxes in your organisation are backed up to another location. You can think of it like taking a copy of all of the emails in each mailbox (whether it's a person's mailbox or a group email box like marketing@mydomain.com) and putting that copy in another place. If something goes wrong with the original mailbox, it allows you to restore the contents to allow your business to continue to operate.
What is Cloud Email Backup and and how does it work?
Cloud Email Backup Software takes a copy of every single email, every single calendar appointment and every single contact inside your mailbox and puts it into a duplicate mailbox on a different server. This means that in the event of a disaster in your organisation, you are able to recover the contents to allow your business to carry on running and to be able to refer back to old emails and other items. Many cloud email backup programs also include backup for other parts of an organisation's system. For example, many of our customers utilise the Microsoft 365 platform (https://www.office.com/), when implementing Cloud Email Backup, we also include backup of the files stored in the Microsoft SharePoint system as well as the files stored in OneDrive and Microsoft Teams.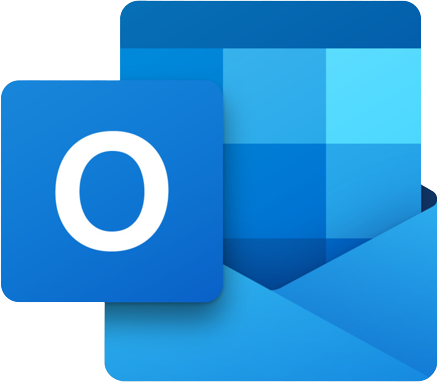 What are the business benefits of Spam Filtering?
Peace of Mind
Without Cloud Email Backup software, your business would carry an unknown amount of risk. If the email system went down entirely, you may lose all of your emails. If a user decided to maliciously remove the contents of their own mailbox or those of a group mailbox such as sales@ or finance@ , you may not be able to recover the contents of that mailbox. How would your business cope if for example all of the supplier invoices received into your organisation had been deleted?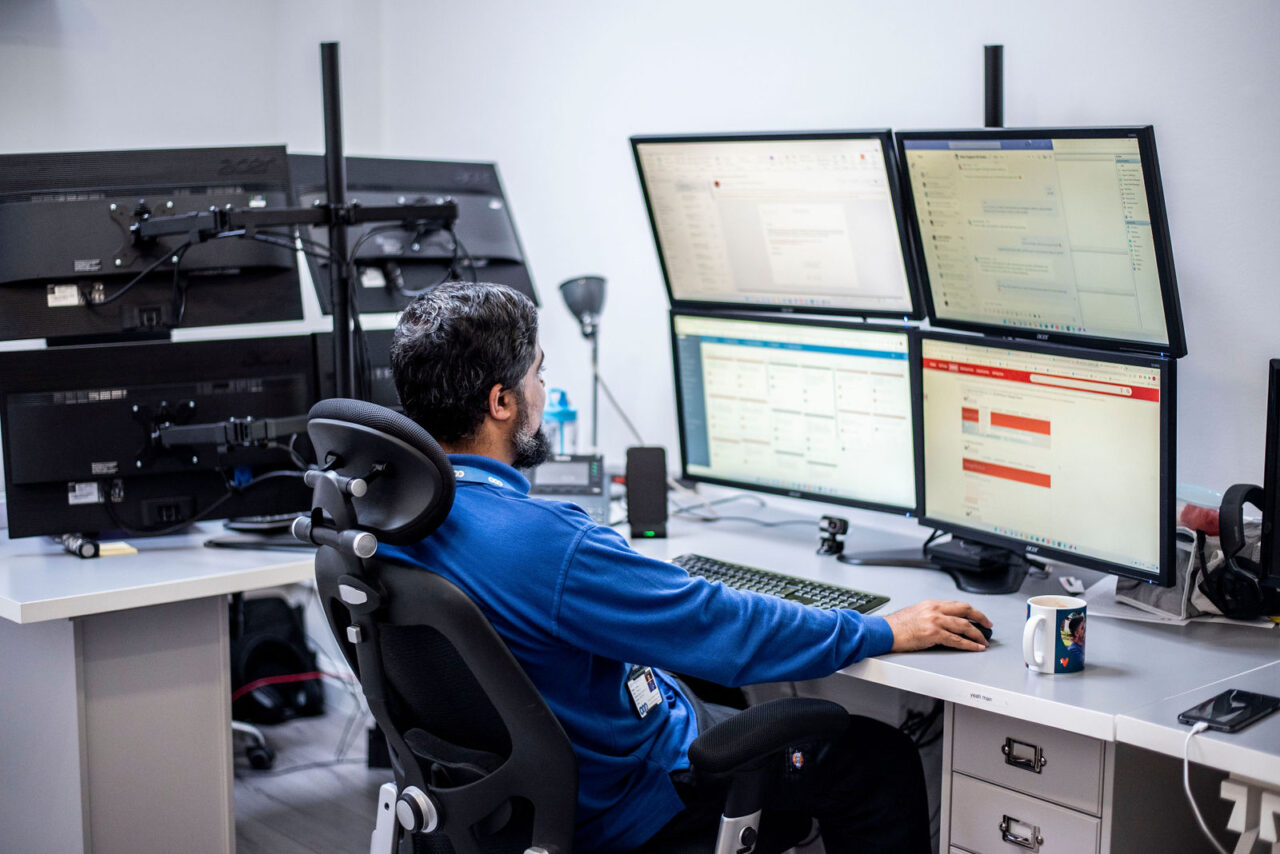 Time Saved
Without cloud email backup software, and in the event of a disaster, it could you're your business weeks to restore the data in the various mailboxes, rather than a couple of hours to restore from backup.
Cost Effective
Cloud email backup software needn't be expensive, a few pounds per user, per month would get a robust backup system that would allow you to successfully recover both emails and files (from sharepoint) in the event of a disaster or a malicious attack. It's very cheap versus the fallout of dealing with a situation arising where you cannot recover data, especially if there was any personal data as you may need to inform the ICO.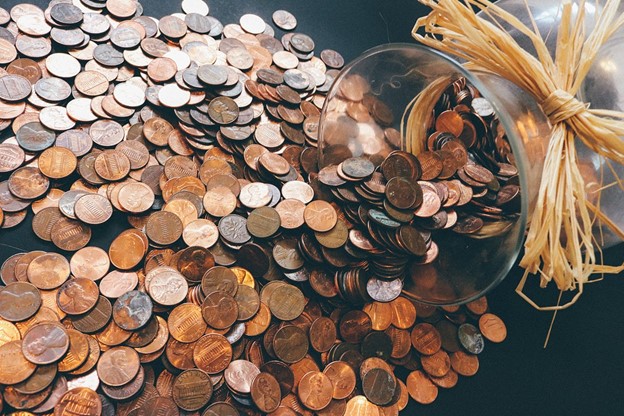 Is Cloud Email Backup Software all I need to protect my business?
The simple answer to this is No – plain old No! You can find out more about the layers of IT security and Disaster Recovery in this other blogpost – IT Security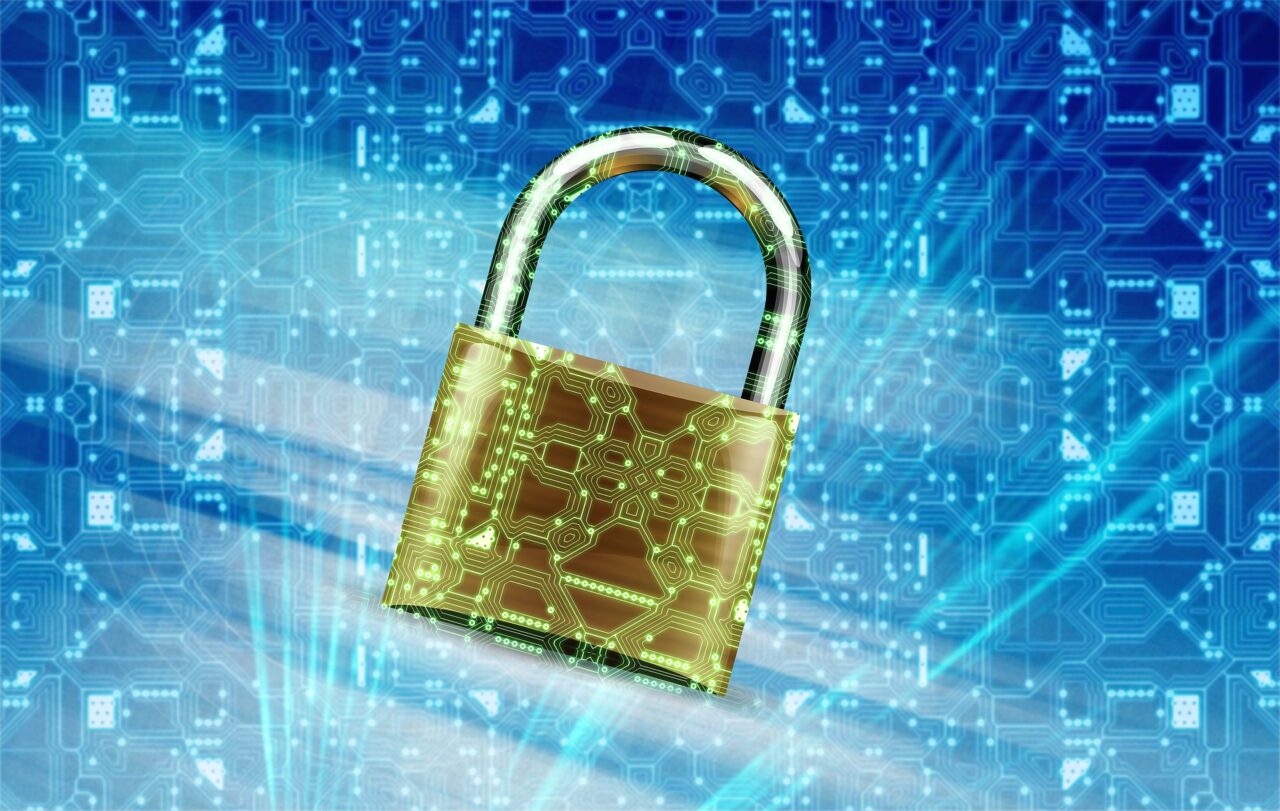 Summary
This article is one of a series of blog posts about IT related products. If you have any queries about how your business should deal with Cloud Backup, or you have questions about IT more generally that need to be cleared up, we can talk more via our Contact page.
ESP provides IT Support packages to businesses in Sheffield, but also to other organisations (including charities) across the region, and the UK. Those organisations wishing to better protect themselves against the various threats that exist in today's world should get in touch today.