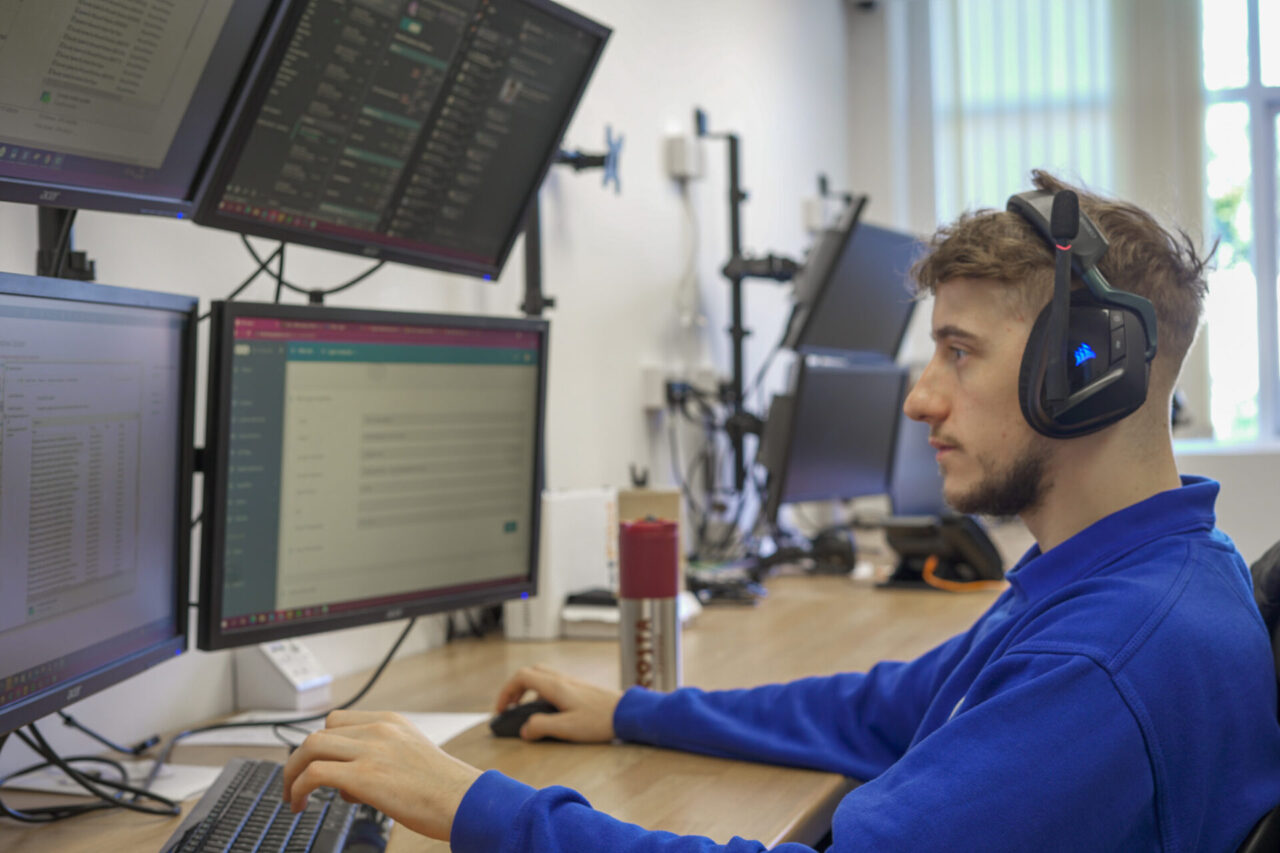 SSL & Data Security
At ESP Projects we take data security seriously. We understand that protecting your customer's data is crucial to build confidence in your brand and protect your reputation. There has been a huge burst of interest in this topic recently with several major news stories highlighting the need for top quality data security practices. We can advise on the full range of data security issues to analyse your needs, implement best practices and give you and your customers the re-assurance you need.
SSL Certificates
One important step towards securing your customer's data is to use SSL on your website. This is a technology that encrypts all communication between your website and your customer. It is essential if you have an e-commerce site, but also for any site that asks for sensitive information from it's users, such as advice sites or membership organisations.
Read our blog on Why invest in an SSL Certificate?