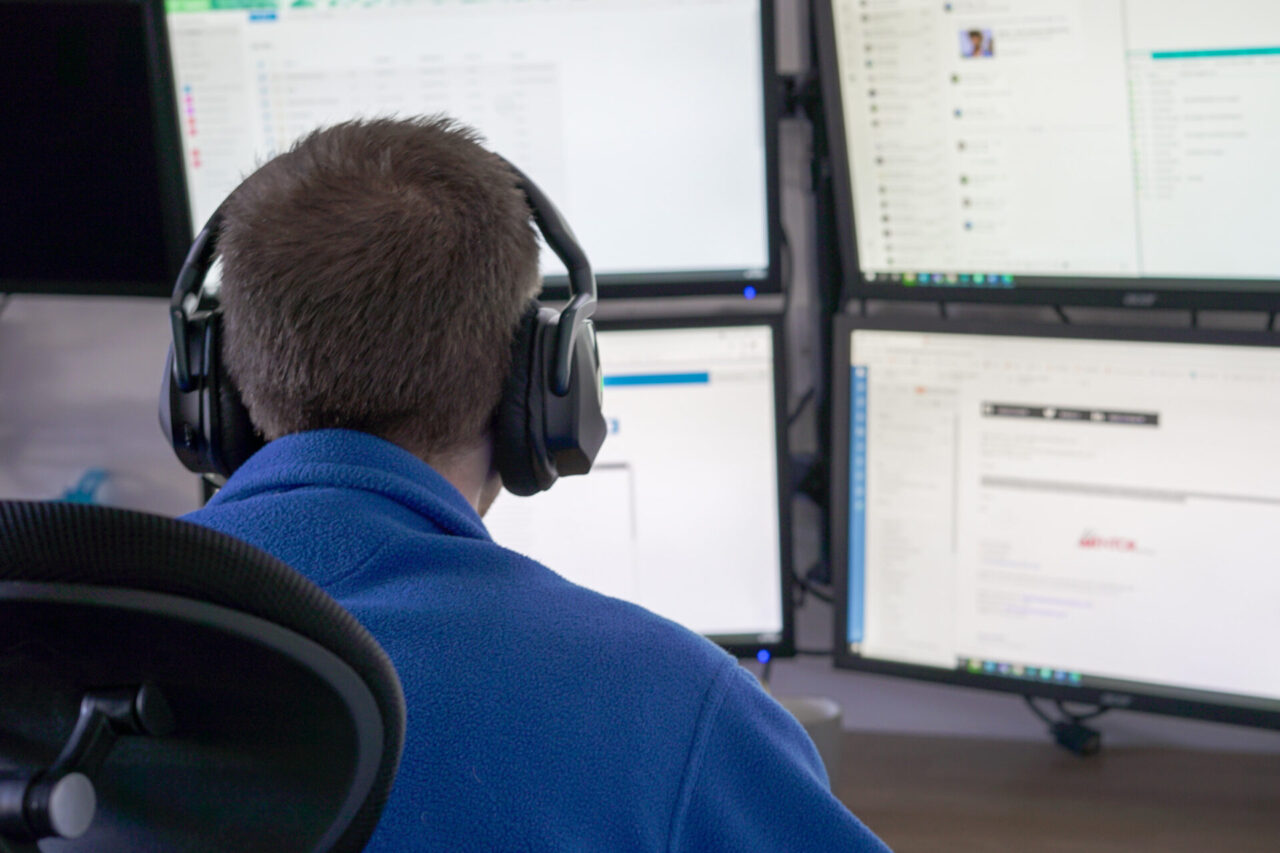 Secure Hosting
Specialising in Business Security Services our experts know a thing or two about security.
Hosting Security is a constantly evolving area of concern and we are dedicated to providing secure hosting for all our clients.
At ESP Projects we in-depth multi-layered defence approach to securing your data: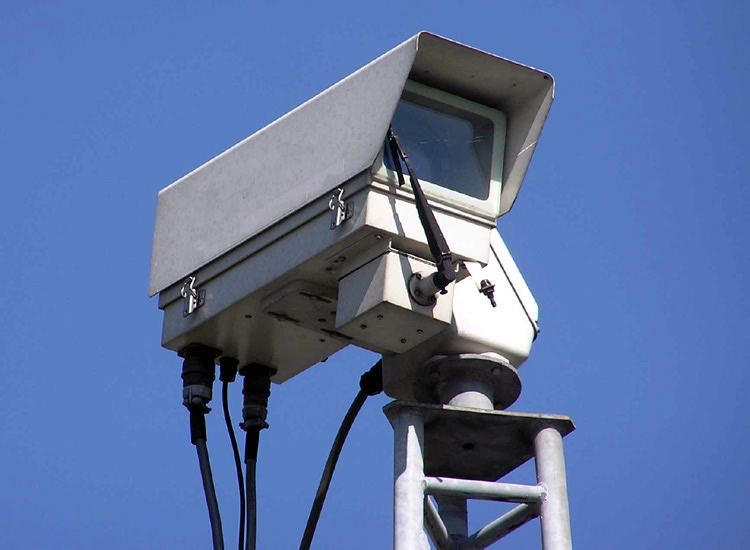 Physical Security
Our web hosting services are provided from a UK based data centre with excellent physical security. Located in a fenced and gated compound with full interior and exterior CCTV coverage. CCTV is recorded via motion-activated cameras and monitored off-site with priority police response. Access is controlled by two-factor authentication and access to shared racks is controlled by data centre staff and monitored by CCTV.
Human Security
All our staff are background checked and work within our client confidentiality and data security policies.  These policies ensure that staff have access only to the system areas they need. In order to provide the excellent quality of service our clients expect, staff receive comprehensive training in these areas and fully understand the importance of secure hosting.
Network Security
We offer a wide range of network security options according to need. From direct IP connectivity for clients wishing to manage their own firewall policies. Through to fully managed security solutions providing firewall, IP NAT and VPN's
Our shared hosting platform benefits from a sophisticated firewall configuration that not only controls access to network ports. But also monitors login attempts and can recognise & automatically block most unauthorised activity.
Server Security
All our hosting services are based in Sheffield on security hardened Linux installations and the lessons we have learned in this area are handed on for the benefit of our clients, whether on shared web hosting or their own dedicated VPS.
Application Security
Perhaps the single most common security weakness is out of date software applications. It is absolutely essential to keep your software patched with the latest security updates, whatever platform your website is built on WordPress, Drupal, Magento, etc.
We offer a range of hosting packages that include ongoing support to monitor your applications and make sure they stay up to date and your hosting secure. Combining this with our IT Support package enables our customers to take advantage of over 15 years worth of knowledge and ensures that the responsibility of keeping applications up to date, resides solely with us.