Our IT Support Experience
We provide IT Support services to customers of all sizes – our largest customers have over 500 staff and our smallest, just a handful! Our consultants and engineers provide expert IT advice and Support from Sheffield to businesses located throughout the UK. Established in 2002, we have nearly 20 years of experience and so we really do know what it takes to ensure that your IT network works for you. A commitment from ESP to you is that we will work to understand your needs and budget before providing our advice to differentiate us from other, one-size-fits all IT providers. We will work to become your trusted IT Partner, not just a supplier.
Our IT Support contracts can cover all manner of digital equipment, from PCs and Laptops to Server and NAS devices and even printers, scanners and other peripherals! We even offer support contracts and installation services for Business Telephone Systems.
Unlimited IT Support Contracts
Enjoy peace of mind knowing you have unlimited access to our IT Engineers via telephone or email. Having an unlimited IT Support Contract with us means that it's in our interests to make sure that any issue is dealt with once, and permanently; the more times you contact us, the less money we make on your contract!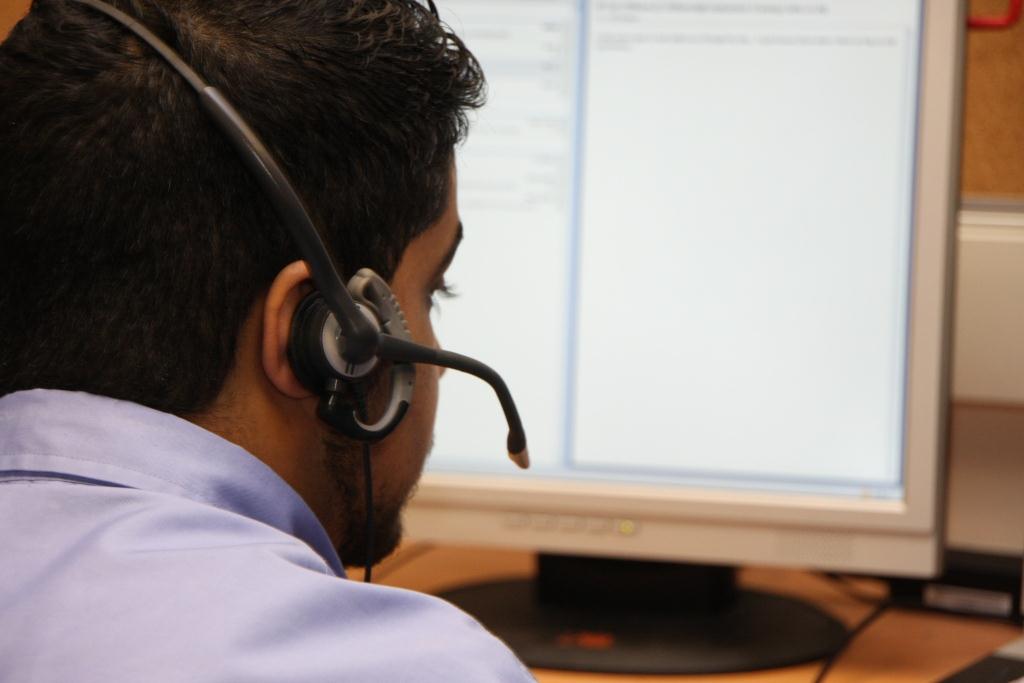 Guaranteed 4 hour response time
99% of technical support calls will be answered within 1 minute.
Free 2 hours advisory ICT consultancy per month
Early Bird Service & Saturday options available
– A Tailored Made Solution
We do not take the 'one size fits all' approach, our IT Support Service Level Agreements can be tailored to your needs and budget.
– Out of hours cover
ESP Projects are now proving IT Support services on Saturdays or choose the Early Bird Service for support from 7 am on weekdays.
– A Proactive Approach
Our IT experts will conduct routine health checks on the Server to ensure critical systems are running & important updates are installing correctly. Proactively maintaining the general 'health' of the server and spotting any issues before they become a problem.
– Unrivalled Expertise
15 years' in the industry means we have a wealth of knowledge and expertise in IT and you can take advantage of this with 2 hours free advisory ICT consultancy, per month.
– A Guaranteed Fix
If an issue cannot be resolved remotely by the Helpdesk, we will come to you and/or collect, fix and return the system when fully functioning.
For charities – ESP Projects have extensive experience in providing Charity IT Support, read for more information.
Our existing IT Support customers get a great service, at a great price, but don't just take our word for it, take a look for yourself at some of their comments. For more information on Unlimited IT Support contracts and prices, please contact us for a quote today.
Other IT Support Services