Based in Sheffield ESP Projects have been supporting companies of all varieties and sizes for over 15 years and work alongside many companies as their supplier of IT Support in Leeds.
It Support Leeds
Our helpdesk aims to answer all calls in a matter of seconds, with our interest in solving all issues the first time, remotely. If however, the case needs on site attention our engineers are just a short drive away to solve your IT issues. We can help with all manner of IT Support and telephone systems.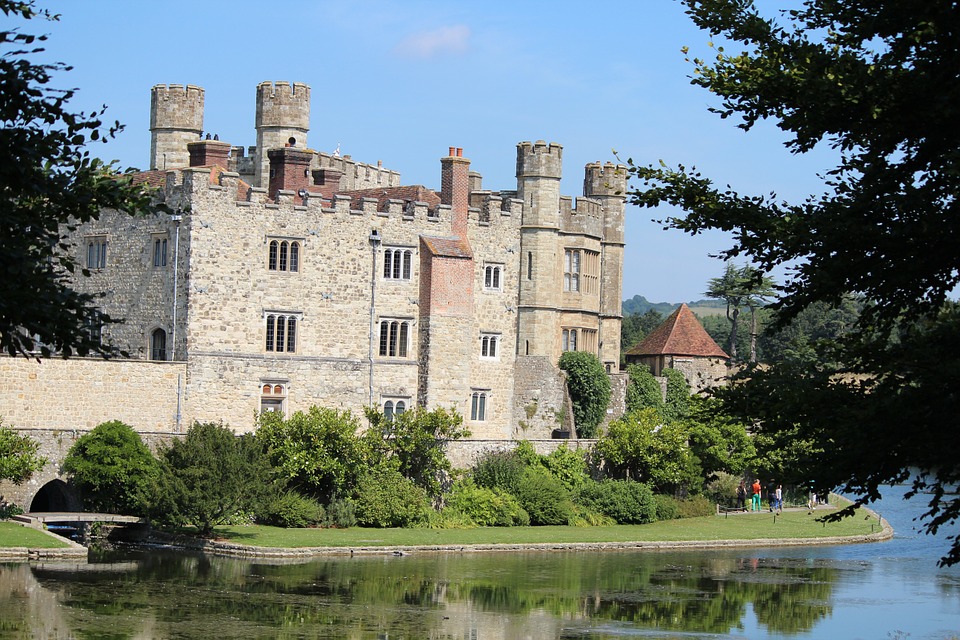 Unlimited IT Support Contracts
A unique approach to IT Support in Leeds, we provide unlimited contracts, meaning you can call or email us as many times as you need for just one annual fee. Let us take care of your IT so you can focus on your business.
Web Design Leeds
We make websites with the user mind, making sure they are fully responsive, easy to use and have the correct systems behind the scenes to make your job easier.
Our team of designers will work with you combining our 15 years of experience with your vision and customer insights to make the perfect site for both you and your target audience.
Why choose ESP Projects?
Yorkshire born and bred
Our team of friendly Yorkshire folk will do their best to get to the bottom of your problem while speaking in a language you understand.
IT Support of any size
Whether you have a few computers or a number of complex systems we can ensure your IT Support needs are fully covered, throughout your contract with us.
For more information on IT Support in Leeds or our Web Design services contact us today!