ESP Projects has now established a base from which we can provide IT Support in London, with a high standard of services at competitive prices in the capital.
Established as an outsourced IT Partner for hundreds of small and medium-sized businesses across the country, ESP Projects have recently managed to create a base in the capital, from where we can dispatch engineers when necessary. Our helpdesk is still located in Yorkshire, Sheffield, which means that we are able to keep costs down in comparison to our competitors in London. We already have a number of customers in central London, as well as customers as far south as Southend, Plymouth & Bournemouth!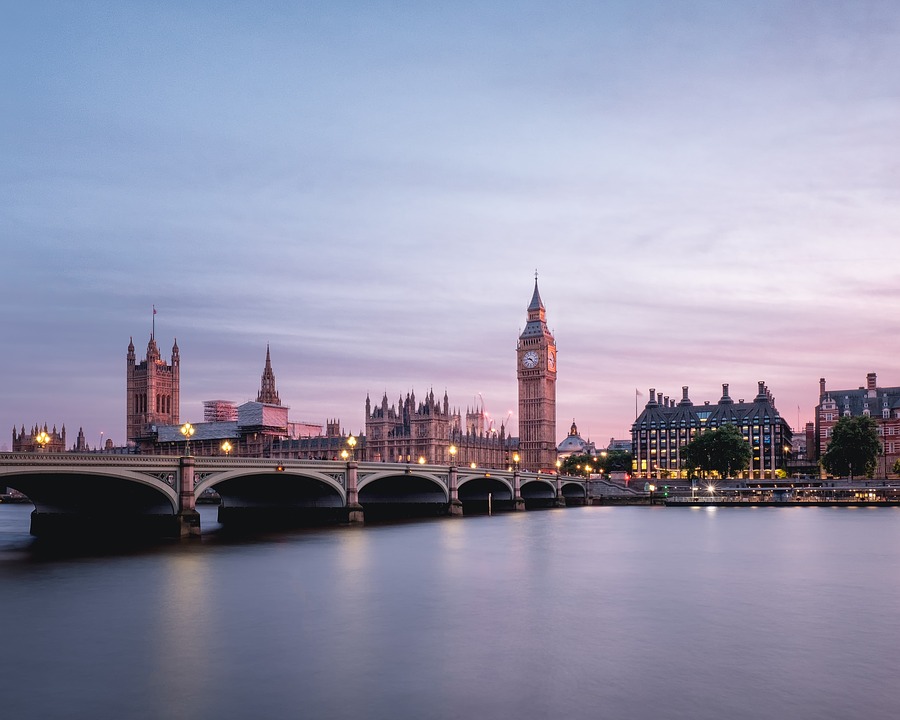 IT Support in London
Our experienced helpdesk engineers will answer your call within seconds when you need us the most, allowing you to get on with the work that matters.
Our experienced personnel will do everything in their power to resolve the issue quickly and remotely, but in the event that it simply isn't possible, we have engineers close-at-hand, ready to attend your offices and provide all aspects of IT support in London.
Why choose ESP Projects?
Affordable Tailored Made IT Support Contracts
We are able to provide contracts to suit your business and your budget including unlimited IT Support contracts covering evening and weekends. Our unlimited support means you won't be charged any unexpected fee's, the all-inclusive price covers as many calls, emails or visits you need.
Equipped to support Businesses of any size
We currently support a big variety of companies, from small charities to large corporations and even government institutions. This means we have the experience, expertise and processes in place to fully support businesses of any size.
A Team That Cares
Our friendly bunch of IT consultants are knowledgeable in all aspects of IT and will take the time to talk you through any IT issue, no matter how small, in a language that you understand.
This makes ESP Projects the first choice for IT Support and Web Design in London. See our full range of IT Support services.