Newsletters and Online Marketing
Make the most of the possibilities available from email marketing. We can advise on how to craft an online marketing strategy and provide the tools that make it easy. Whether you are just getting started or looking for a robust, scalable solution for a growing business, we can help.
Many of our clients use the popular the email marketing service offered by Mailchimp for the mechanics of sending out their mailings. We have a range of tools to communicate between your website and Mailchimp including a custom-made ESP MailChimp Plugin for WordPress. This means you can send out your newsletter direct from your website, with no extra work. We can create custom email templates to match your own website branding to give you a professional email service.

---
Social Media Marketing
Everyone is talking about social media and how it can create opportunities for your business. We can advise on a host of different ways that you can take advantage. But not every new fad is an automatic winner. We will also to tell you honestly when it's not in your interests to jump on the bandwagon, so you can focus your efforts on the things that will have the most impact.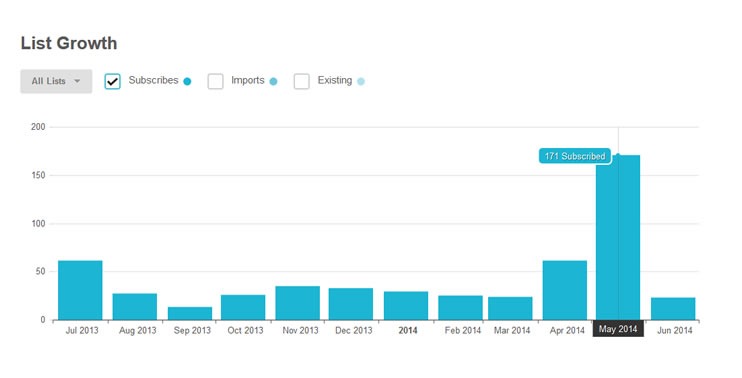 ---
Members Directories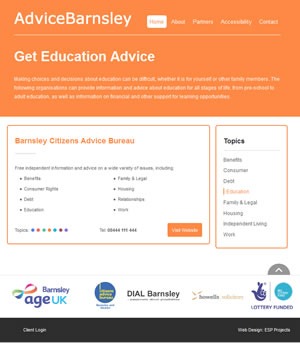 We have extensive experience building directory style websites, such as directories for:
We will build your directory website to your specific requirements, rather than offering a one size fits all solution. All of our directory websites are attractive and easy to manage. We can also tailor specific integrations to make your website work seamlessly with your existing systems, ensuring maximum efficiency for your staff to keep it up to date.