Creating and developing your brand vision, mission and values isn't something that should be taken lightly. Numerous research projects have proved that this forms a major part of the decision-making process for people when choosing which charity they should donate money to.
The language used, both literary and visually, is of utmost importance and it's no surprise to say that many charities don't quite get this right. There are so many charitable and third sector websites and brands that simply don't say what they mean. How many times have you visited a charity website and thought "what do these guys actually do and what are they all about?"
If your charity branding doesn't say that, maybe it's time for a brand update.
Time to update your messages.
Time to send powerful and positive messages to your supporters and service users.
Time to boost donations from your audience and to boost their interaction with you.
Consistency is the key to success when it comes to branding for charities, creating a uniform look and feel across all your marketing materials, be they physical or digital, will help you to address your audience and really capture their attention. They need to remember who you are and what you stand for, make sure that your brand gives them that information at a glance and reinforces it throughout all of your communication with them.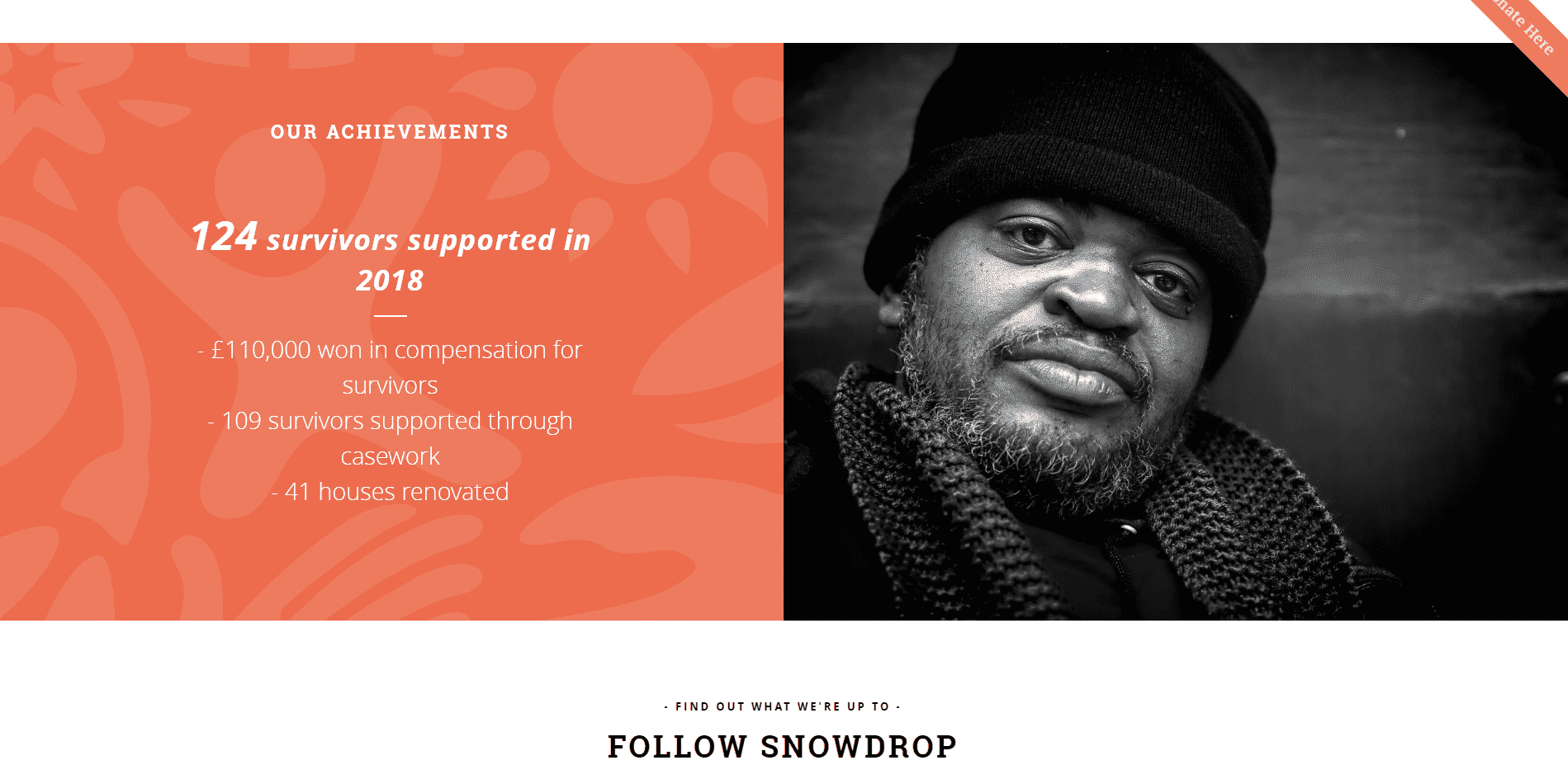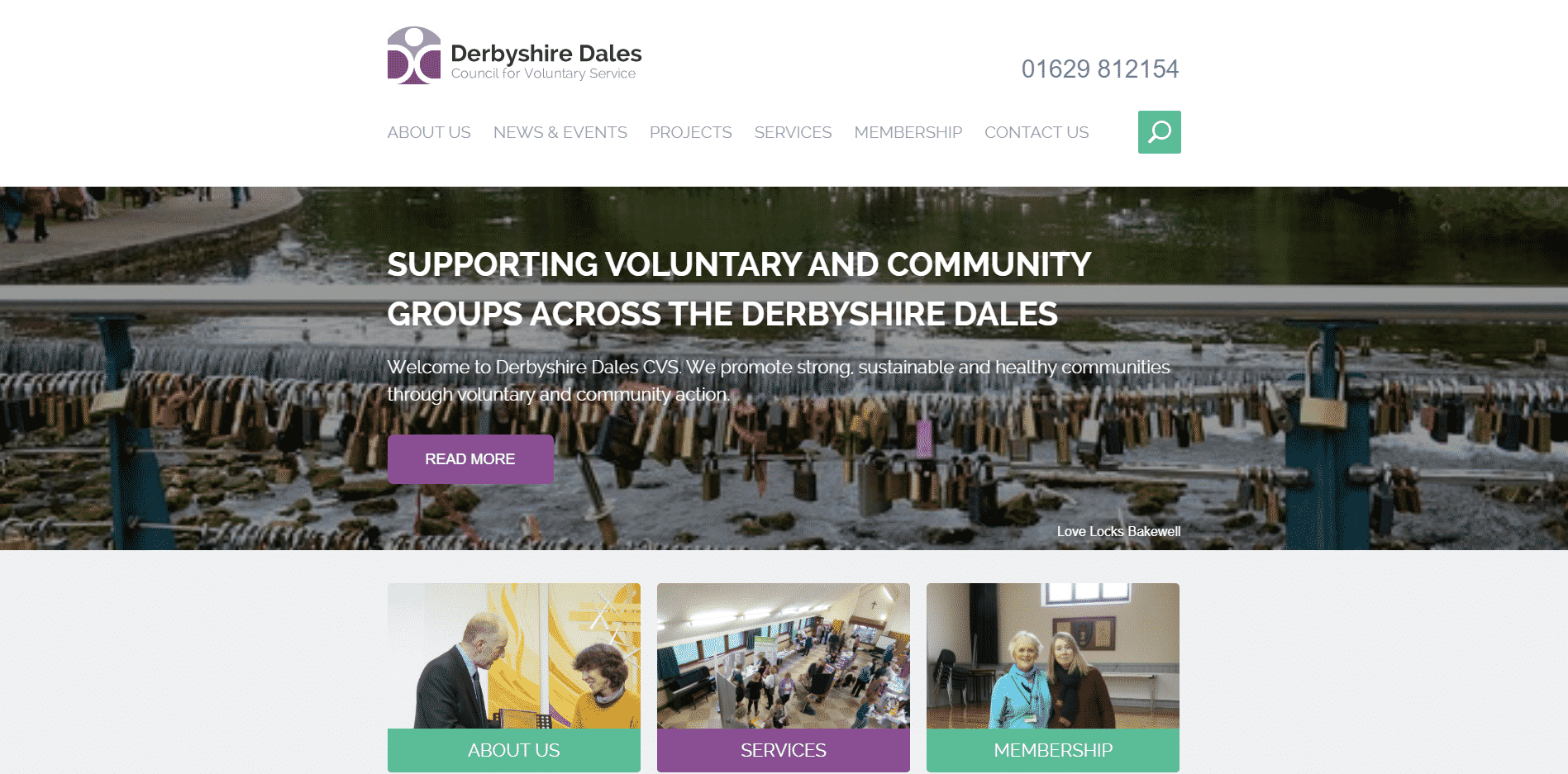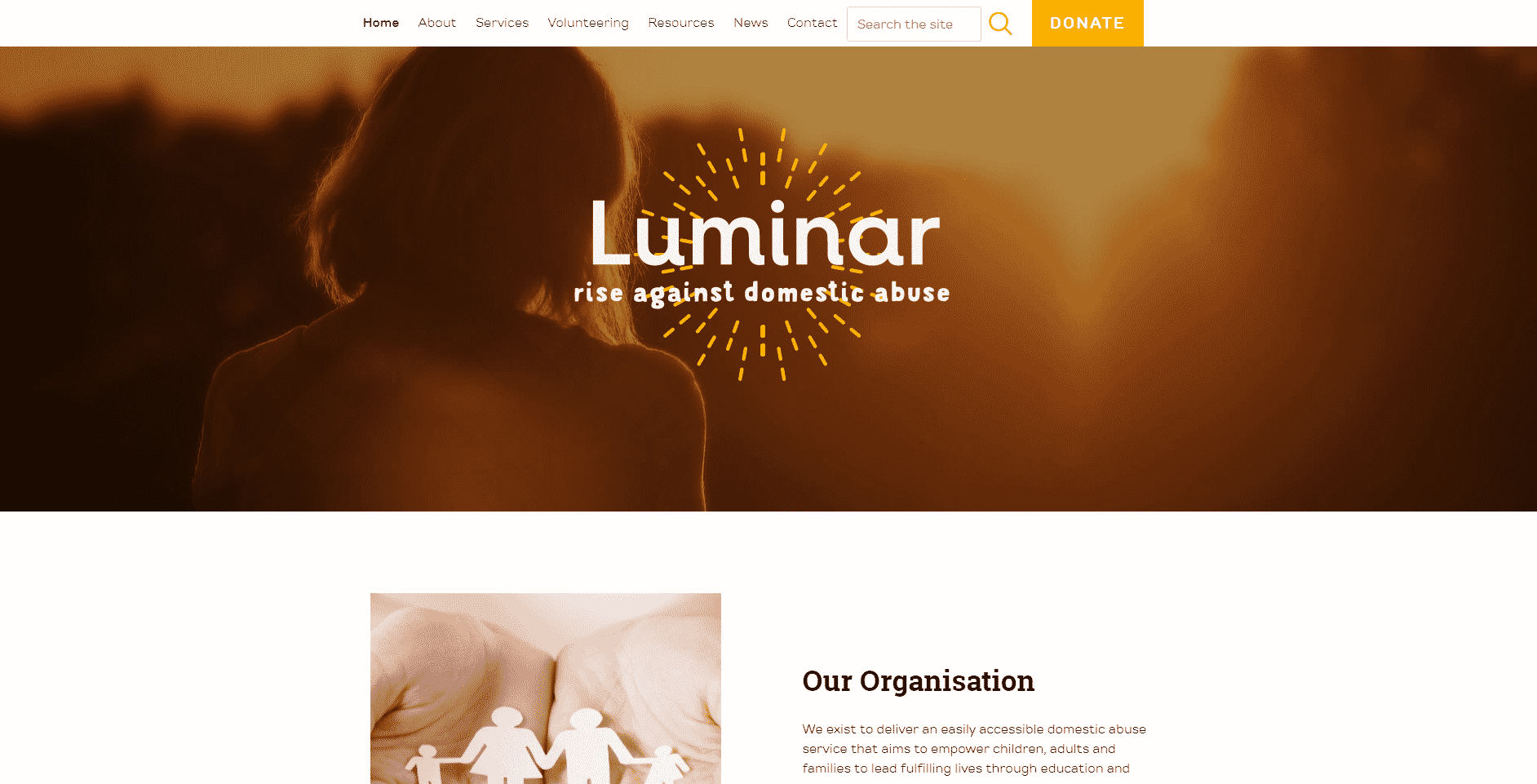 Our Clients
At ESP Projects we've been creating branding for charities and developing them for a number of years. Along with our other services, Charity Web Design and Charity IT Support, we have been involved with several projects, a few of them can be found by using the following links;
Charity Branding Packages
Our branding for charities development packages will help you to get to grips with your identity. Help you to portray a positive, trusting image to your audience. Help you to push forwards your charity's personality. Help you to create an instant impact.
Additionally, we are able to offer various Charity Brand Support packages; some you regular access to brand designers to help you create stationery, promotional materials or digital imagery. Other packages revolve more around the social media element of your branding, providing access to experts in engaging with your audiences across your social media platforms.
If you are interested in our branding for charities services, Contact us, or call on 0330 2020 118.